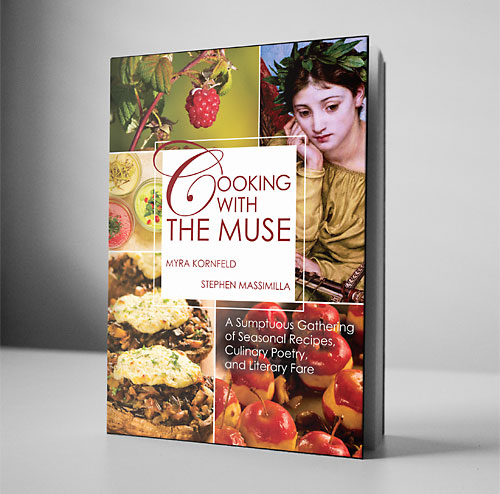 ---
ORDER TODAY
---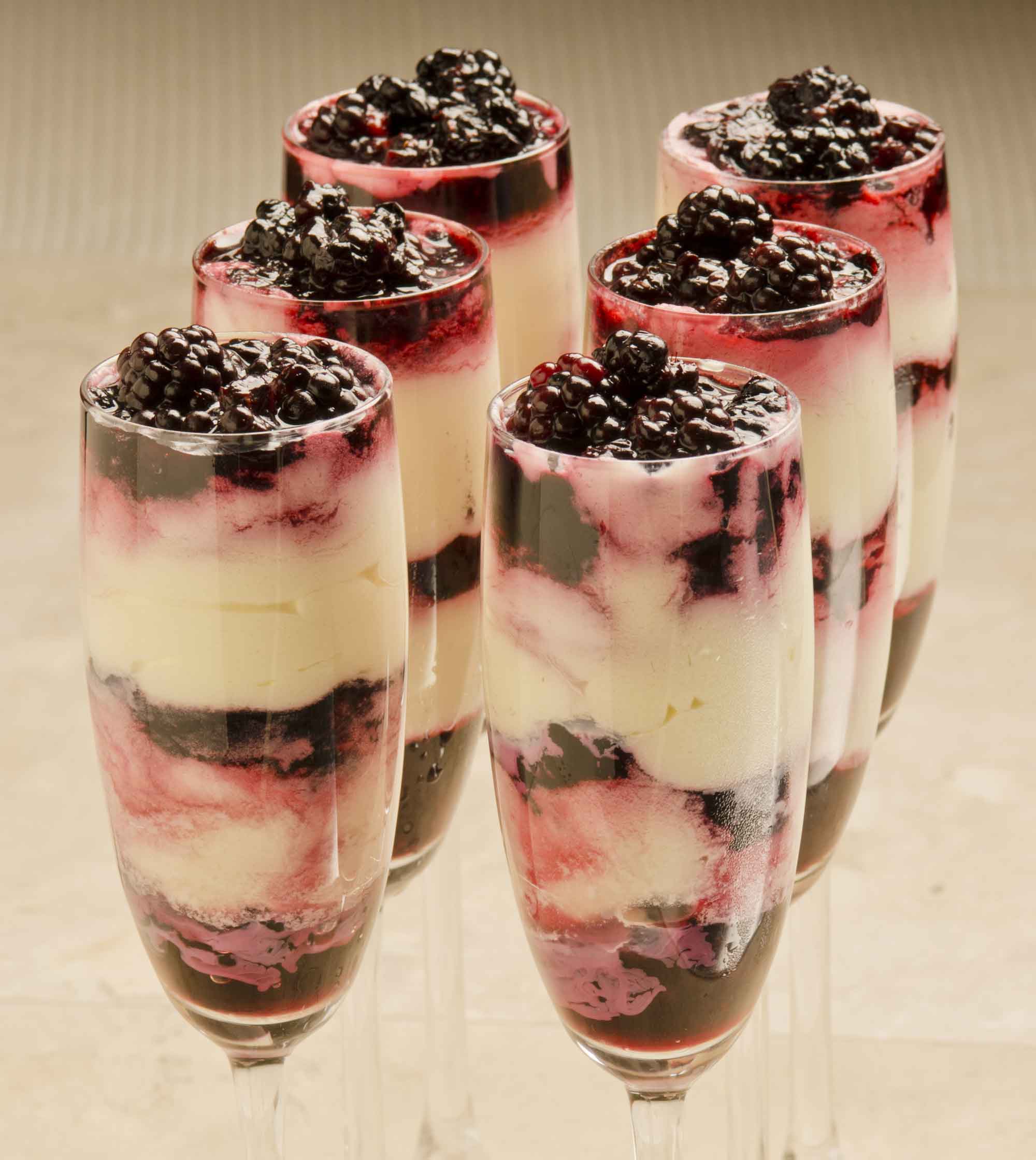 2 (6-ounce) containers blackberries (2 heaping cups) 6 tablespoons granulated natural sugar (such as maple) 1 cup heavy cream 1/2 cup crème fraîche (see the Cook's Note)
Serves 4
1 1/2 cups grated coconut (preferably freshly grated; thawed if frozen)
1 or 2 serrano chiles (use the larger amount for more heat), stems removed
5 garlic cloves, peeled
1 cup (tightly packed) chopped fresh cilantro, plus 1/4 cup for garnish
Pinch of cayenne pepper
1 tablespoon ground coriander
3 tablespoons coconut oil (virgin or aroma-free)
1 teaspoon mustard seeds
8 to 10 fresh curry leaves
1/2 cup thin sauté-sliced onion (page 000)
1 (13.5-ounce) can unsweetened coconut milk
1 teaspoon salt
1 teaspoon tamarind concentrate
4 (6-ounce) pieces cod, salmon, halibut, pollock, or other thick white-fleshed fish
1. Mix the blackberries with 1/4 cup of the sugar in a medium bowl. Let sit for 20 minutes to dissolve the sugar and let the berries create their own sauce. Stir the blackberries and lightly mash them from time to time to speed the process along.
2. Whip the cream with the remaining 2 tablespoons sugar until soft little alpine peaks form. Fold in the crème fraîche and set aside.
3. Start with a dollop of blackberries. Add a layer of cream, then blackberries, then cream again. Top off with a dollop of blackberries. Swirling islands of purple and white suggest an aerial view of the earth, or what Gerard Manley Hopkins calls "skies of couple-color as a brinded cow." Chill until ready to serve.
Cook's Note
You can substitute mascarpone or thick yogurt as tasty alternatives to the crème fraîche.
AUGUST
When the blackberries hang
swollen in the woods, in the
brambles nobody owns, I spend
all day among the high
branches, reaching
my ripped arms, thinking
of nothing, cramming
the black honey of summer
into my mouth; all day my body
accepts what it is. In the dark
creeks that run by there is
this thick paw of my life darting among
the black bells, the leaves; there is
this happy tongue.
---
— Mary Oliver —
CHECK OUT OTHER SEASONAL OFFERINGS