April 27th: Cooking with the Muse dinner and talk at the Williams Club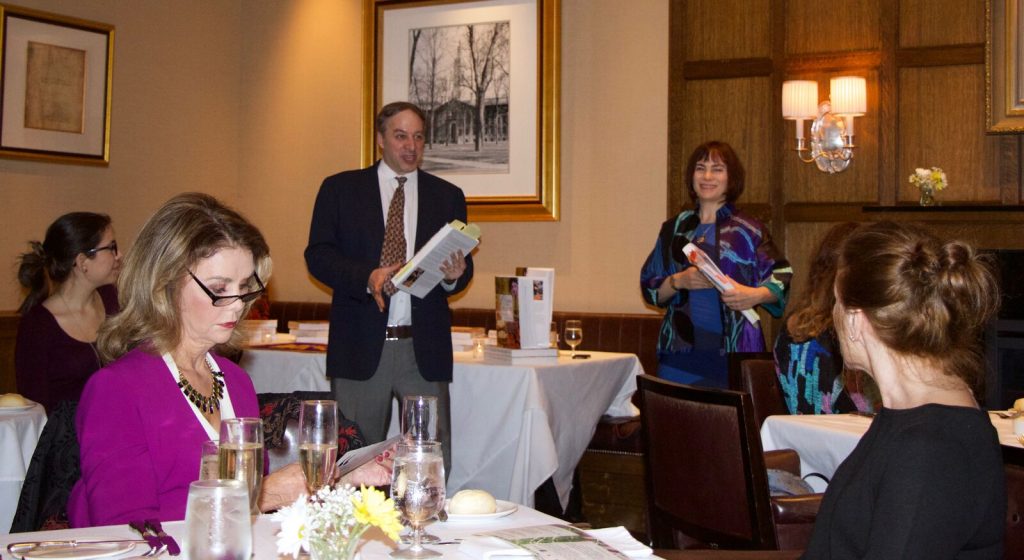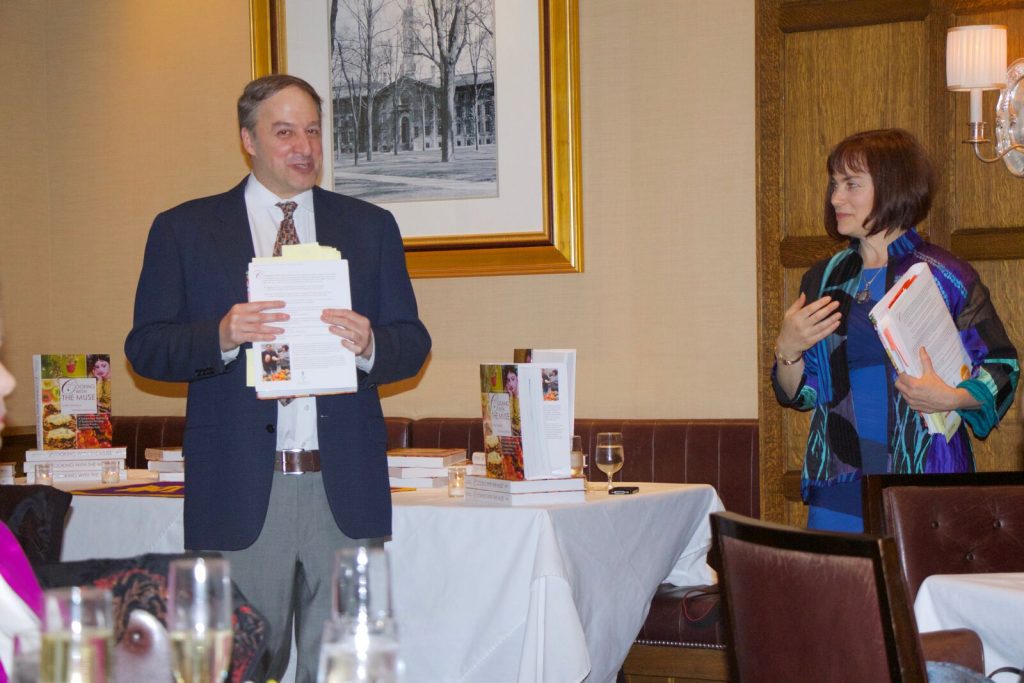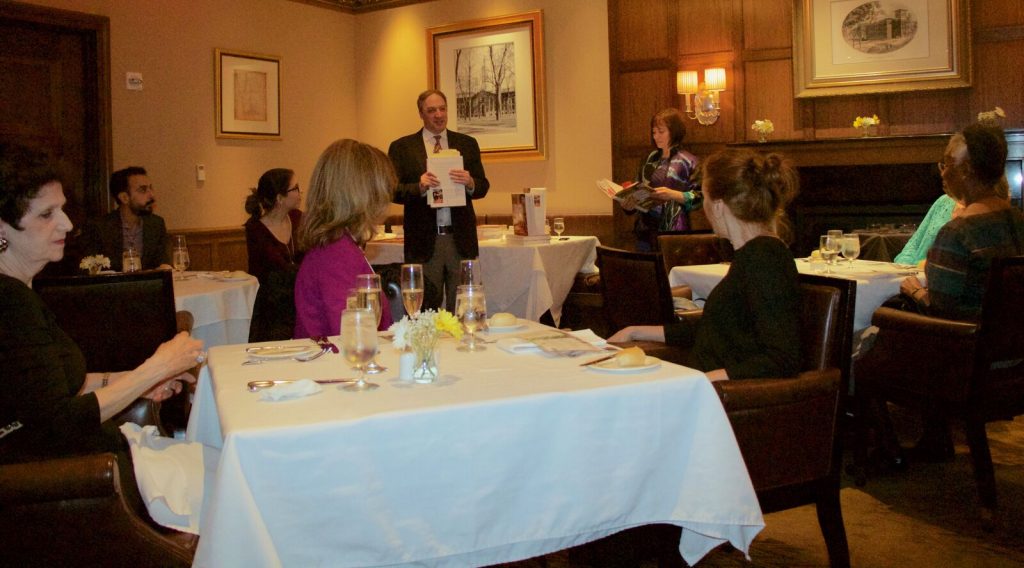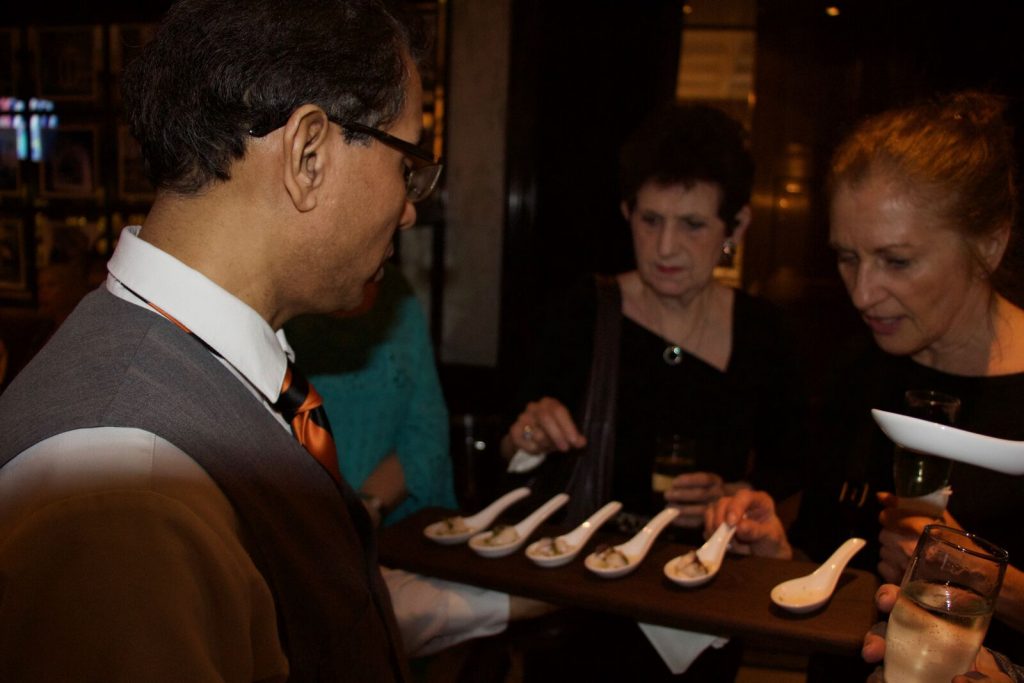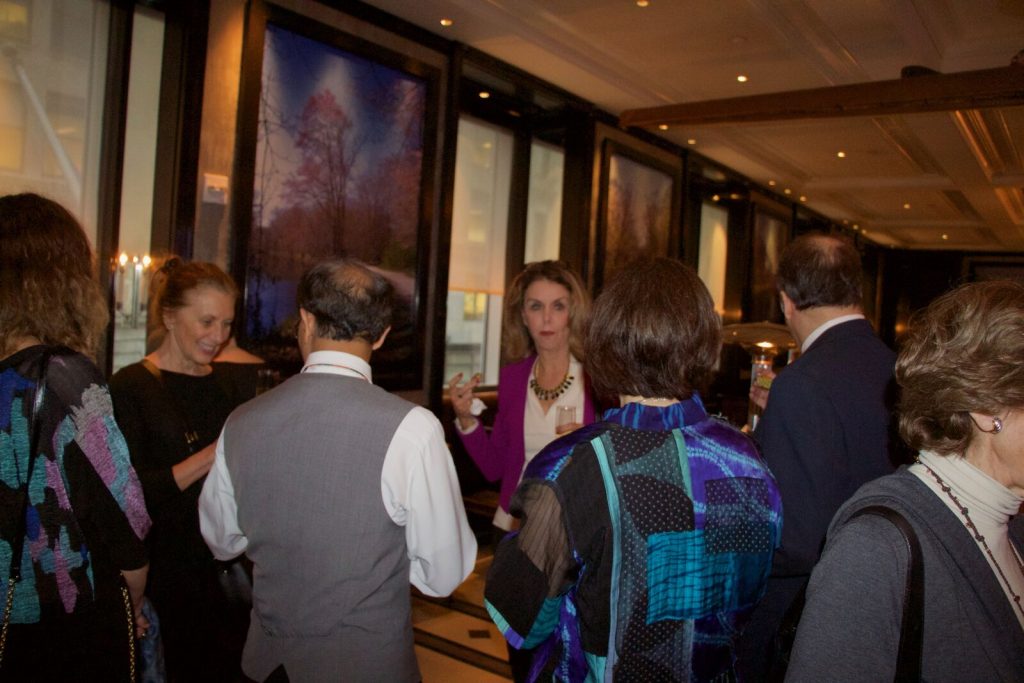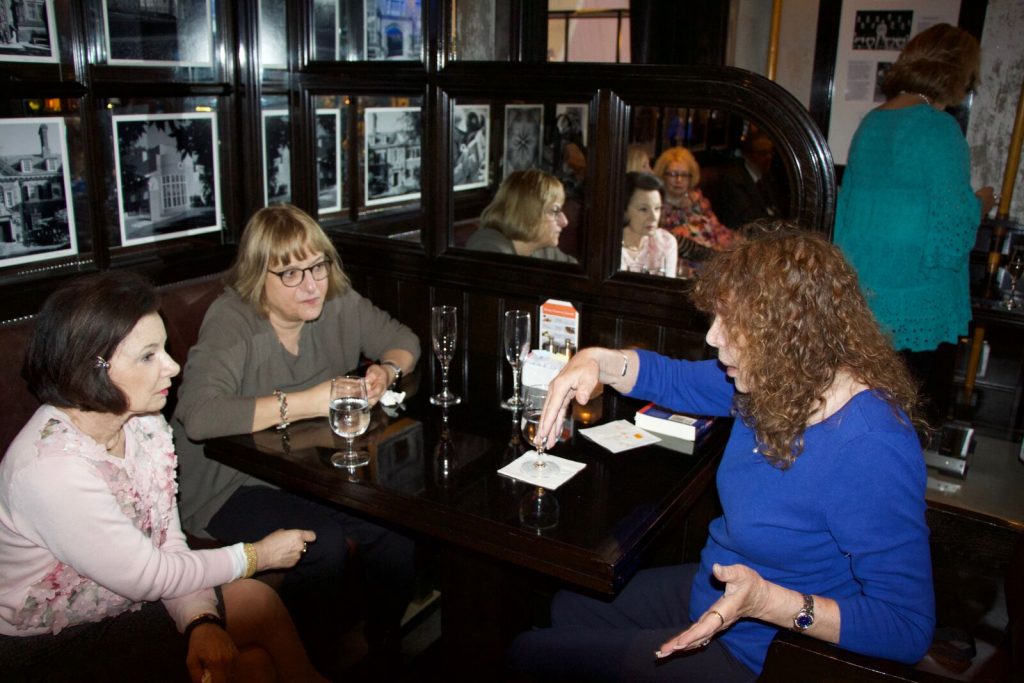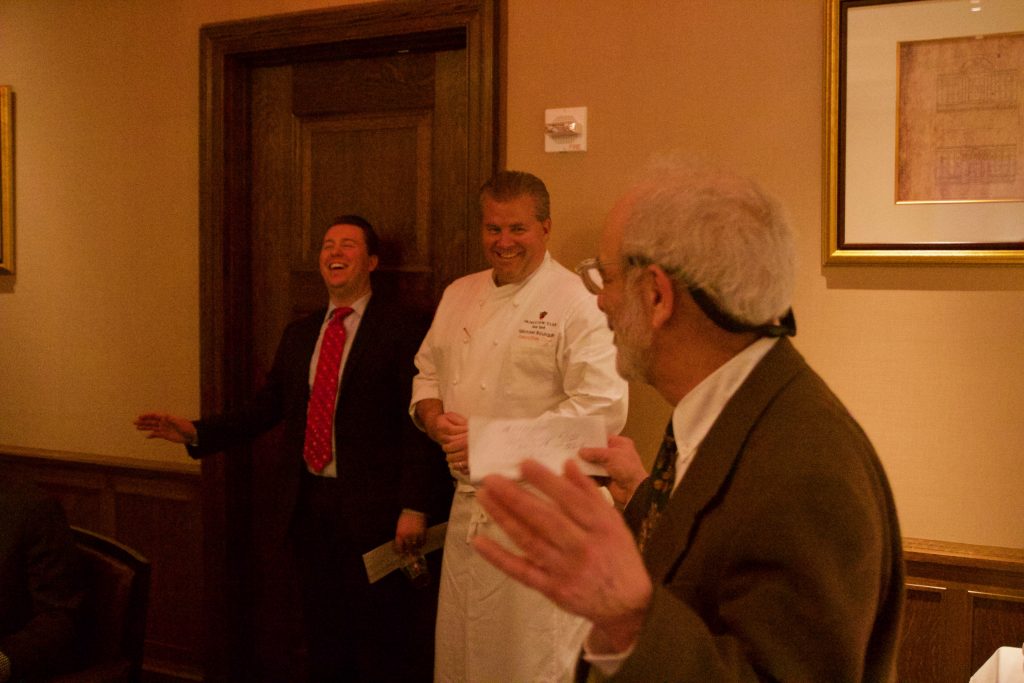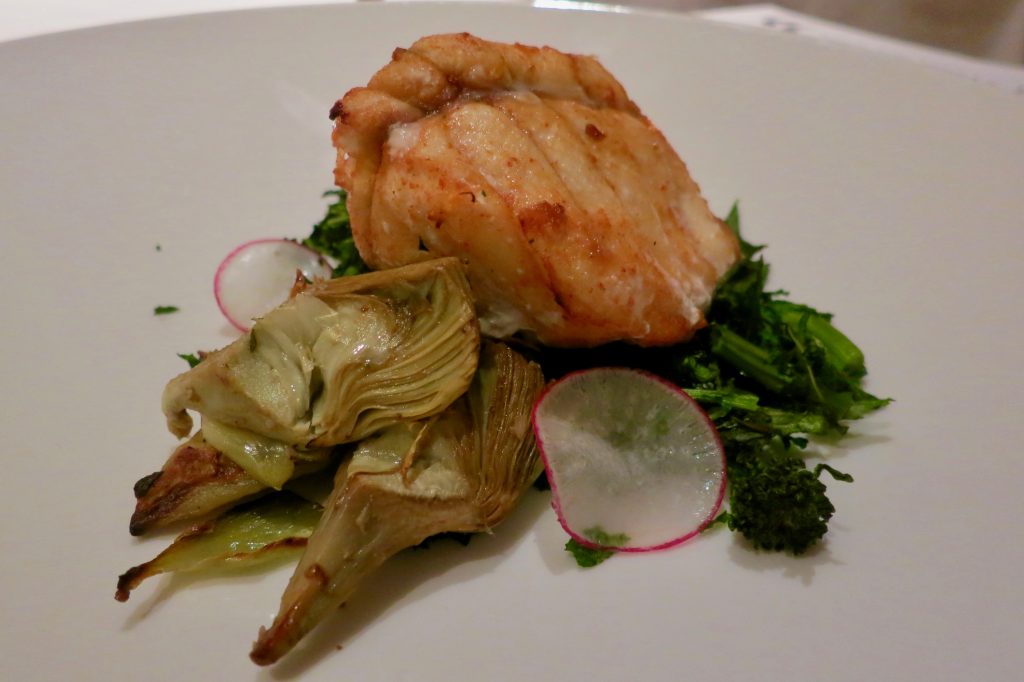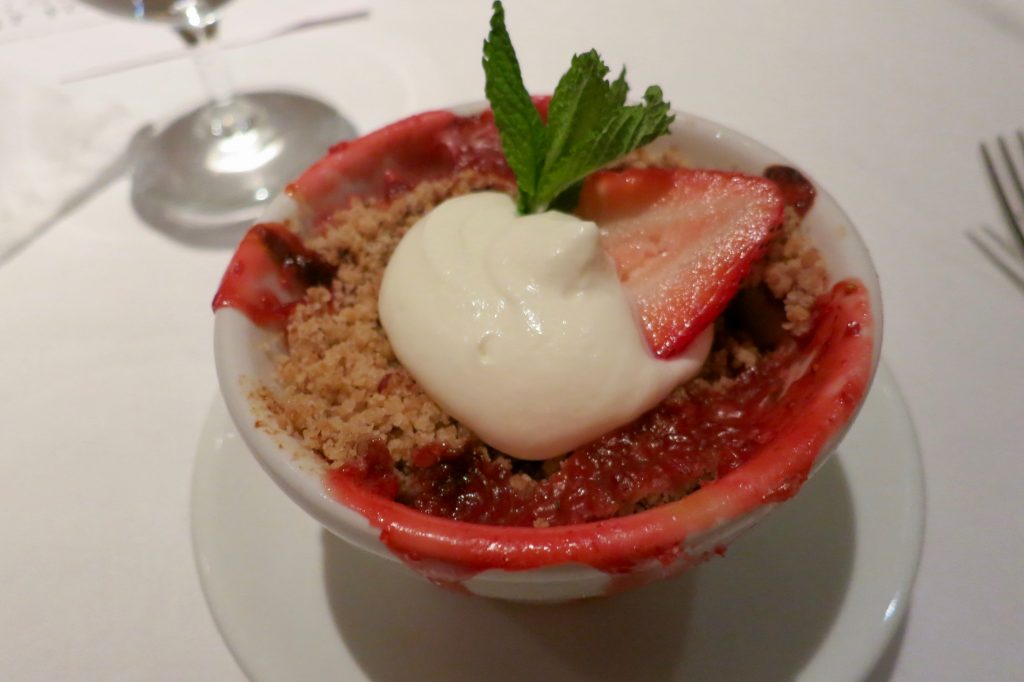 May 31: "Midway meets Manhattan" reading at KGB Bar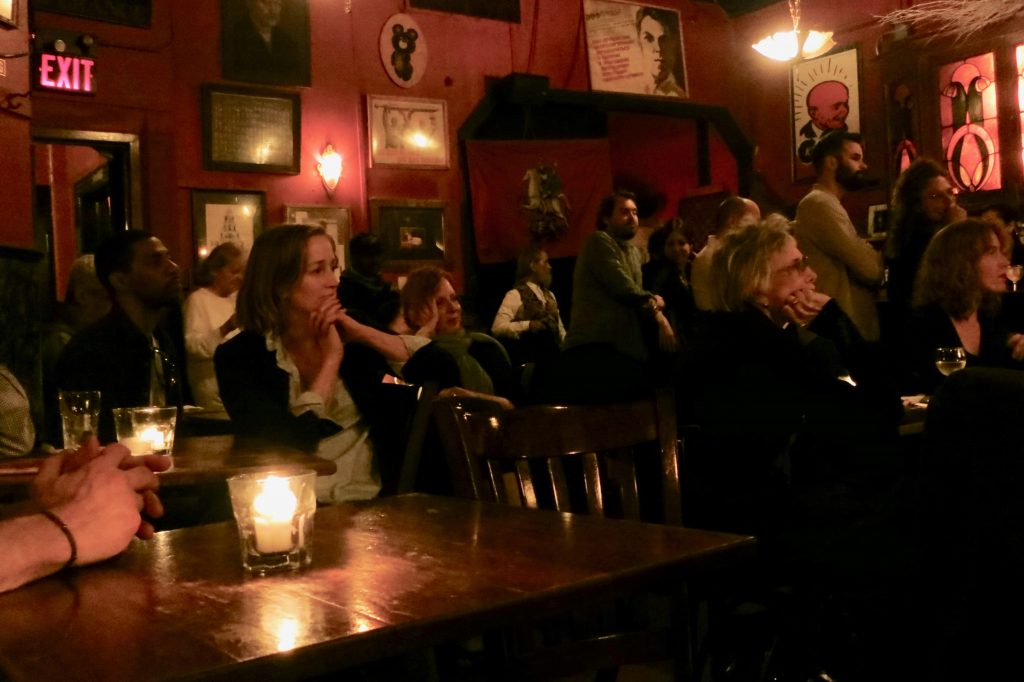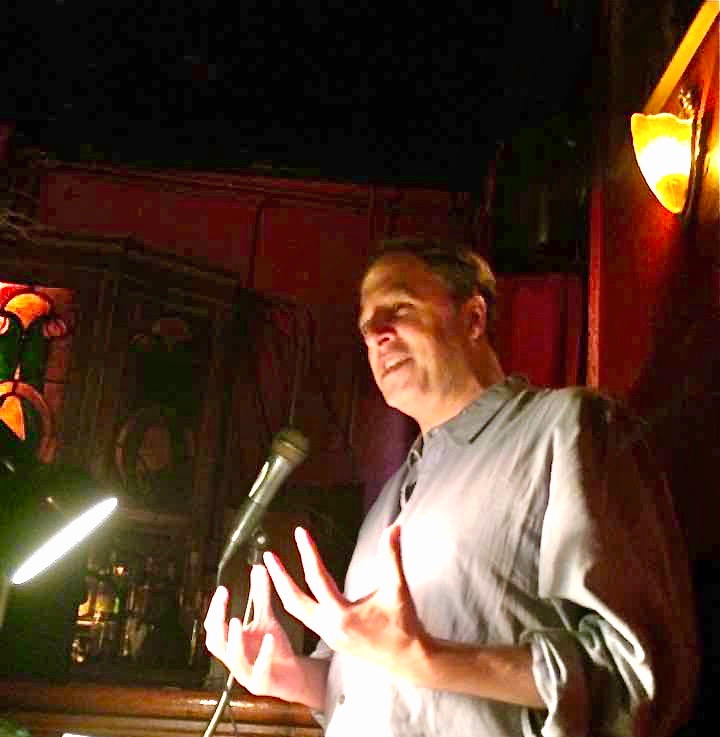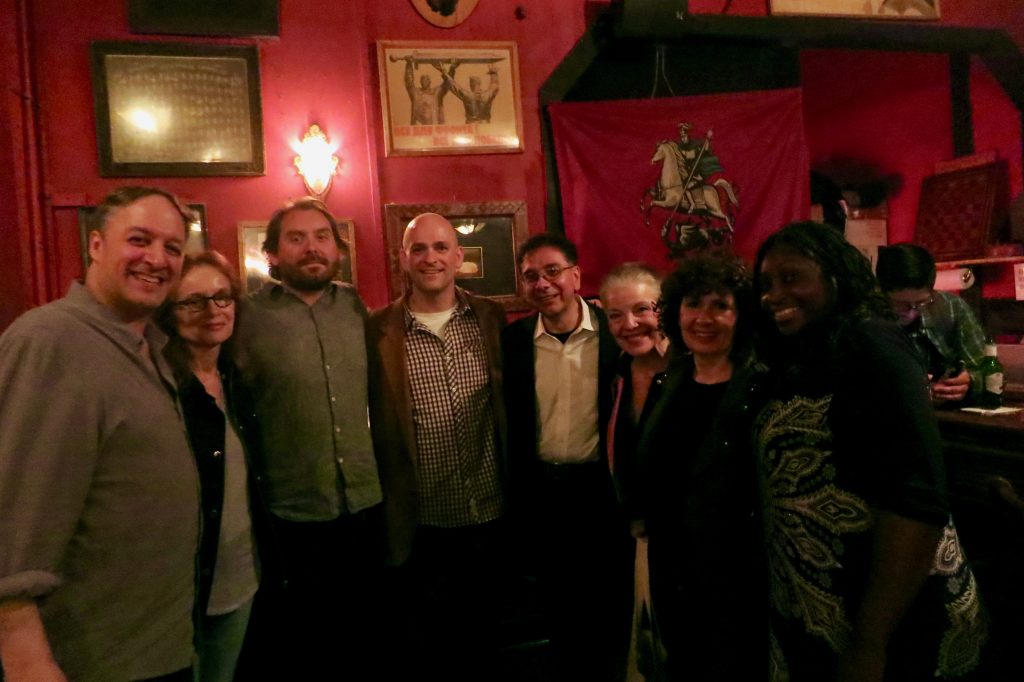 April 8th: Reading in the AIWA Series at Sidewalk Café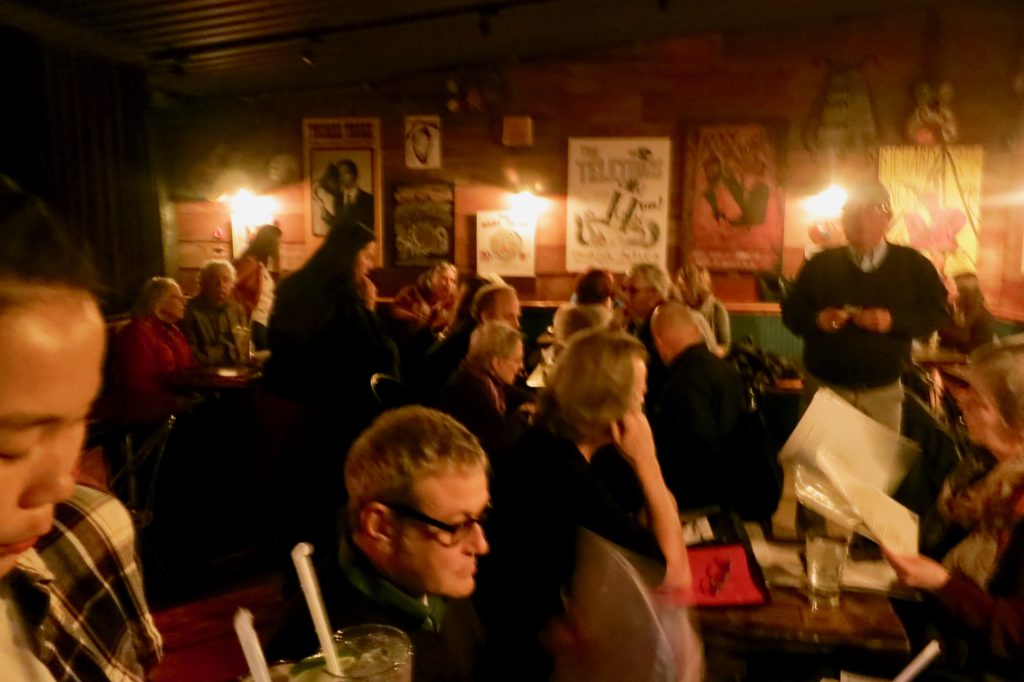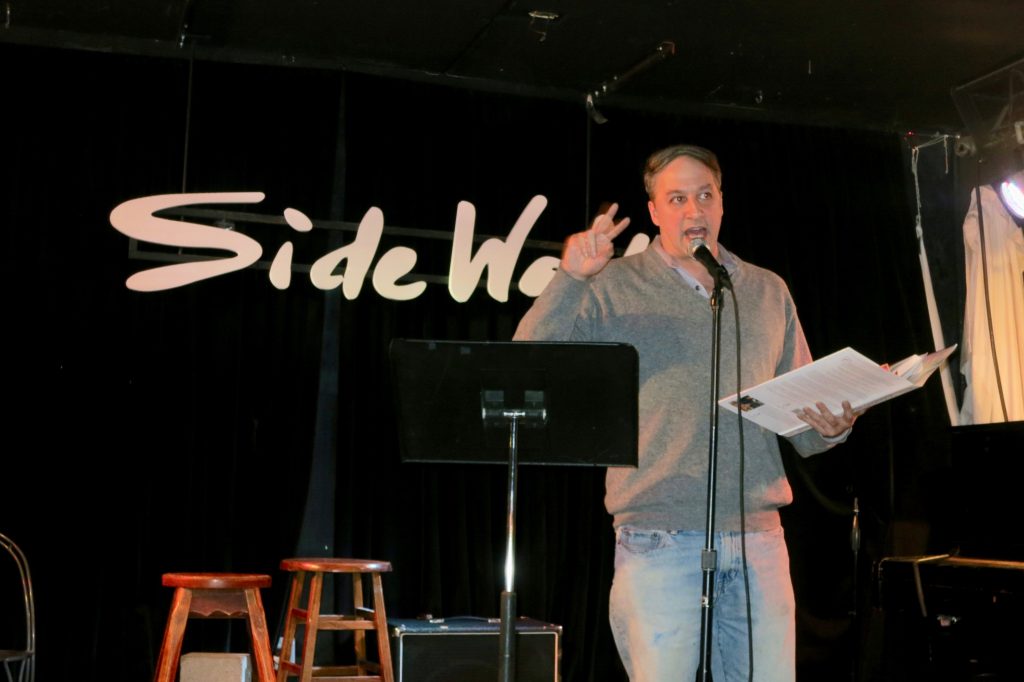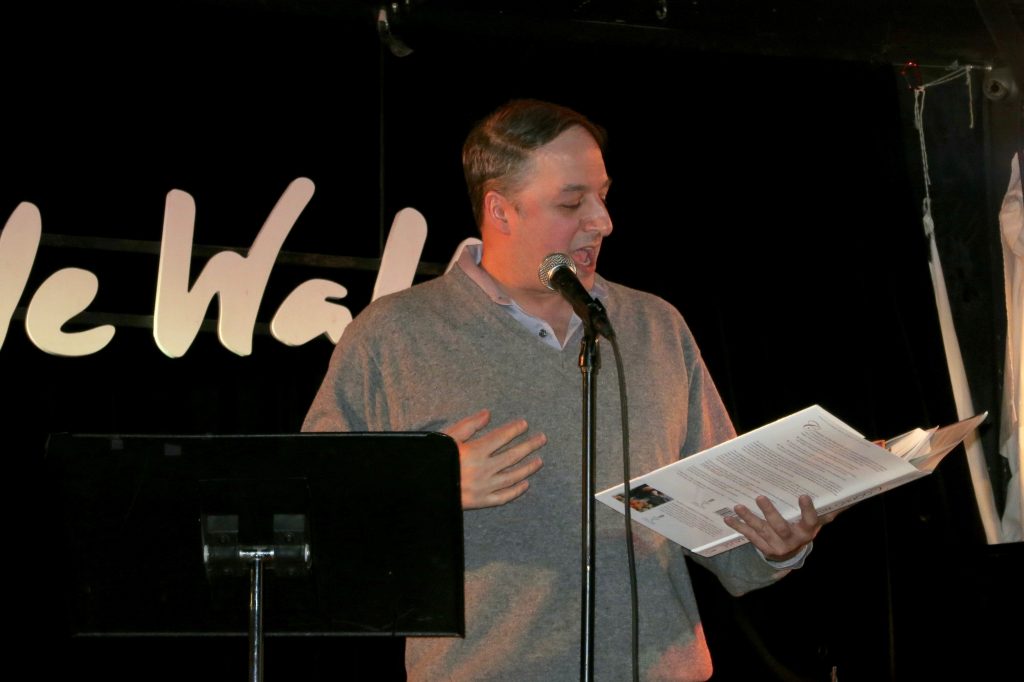 March 27th: Cooking with the Muse Fundraiser for the Poetry Society of America at the Bowery Poetry Club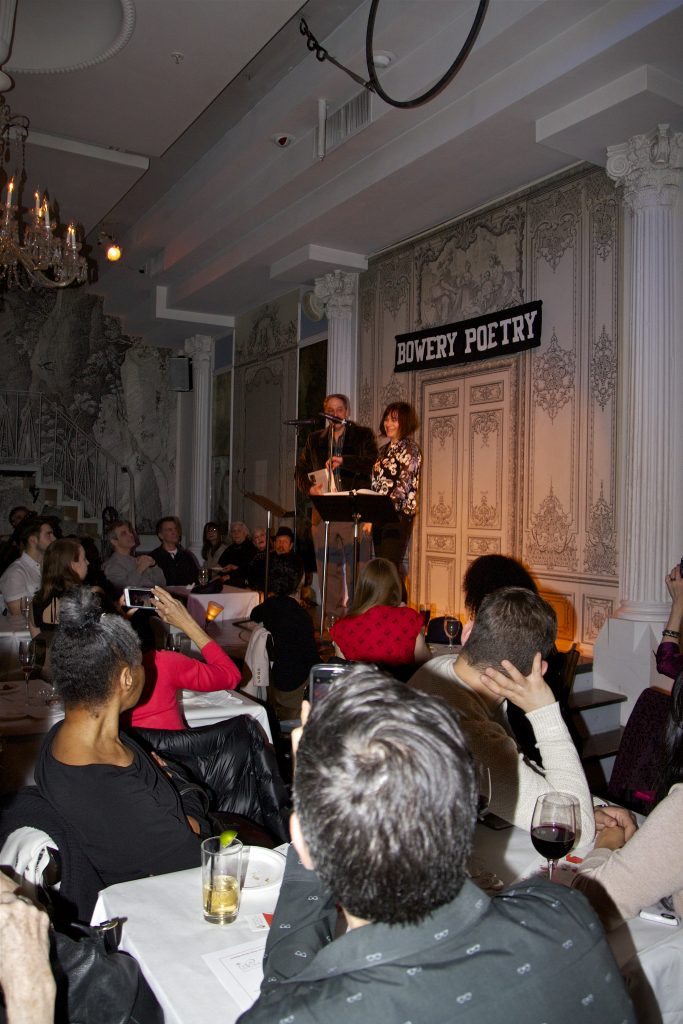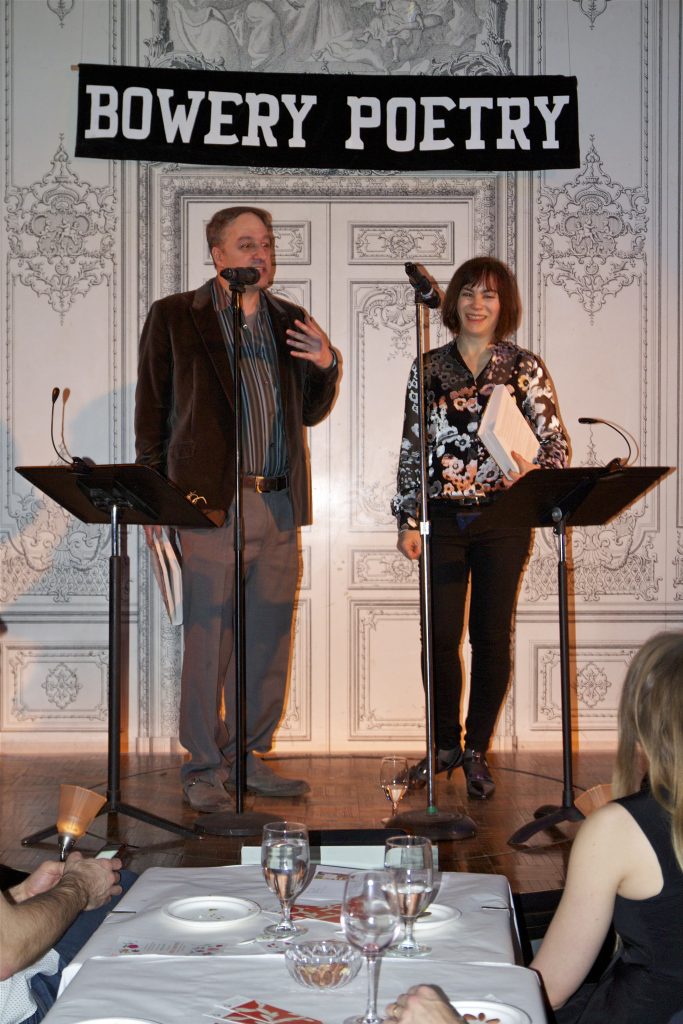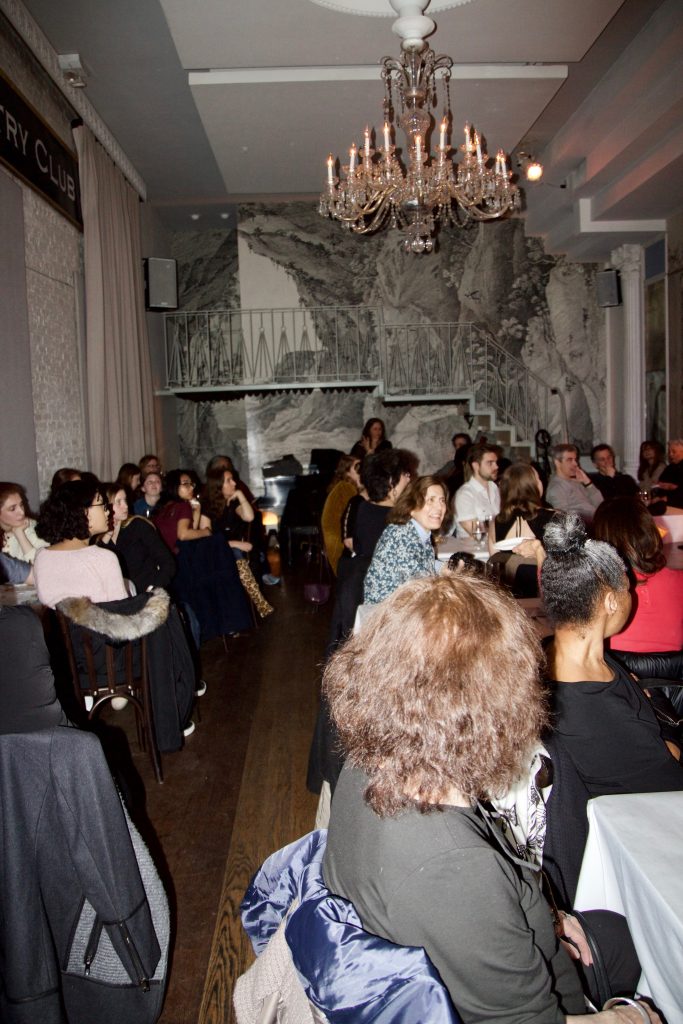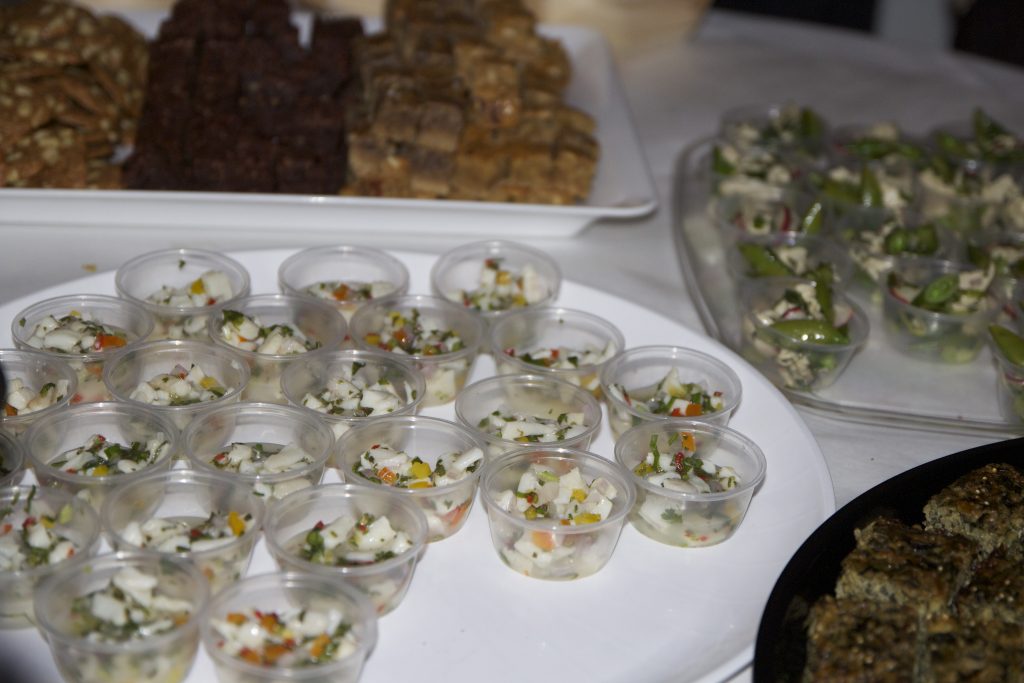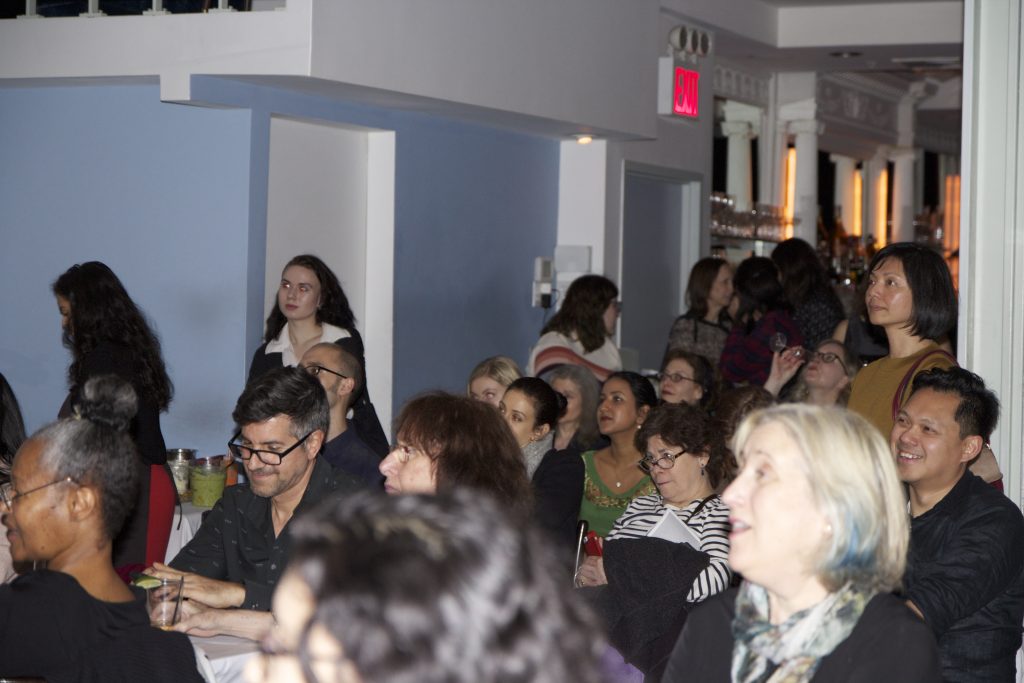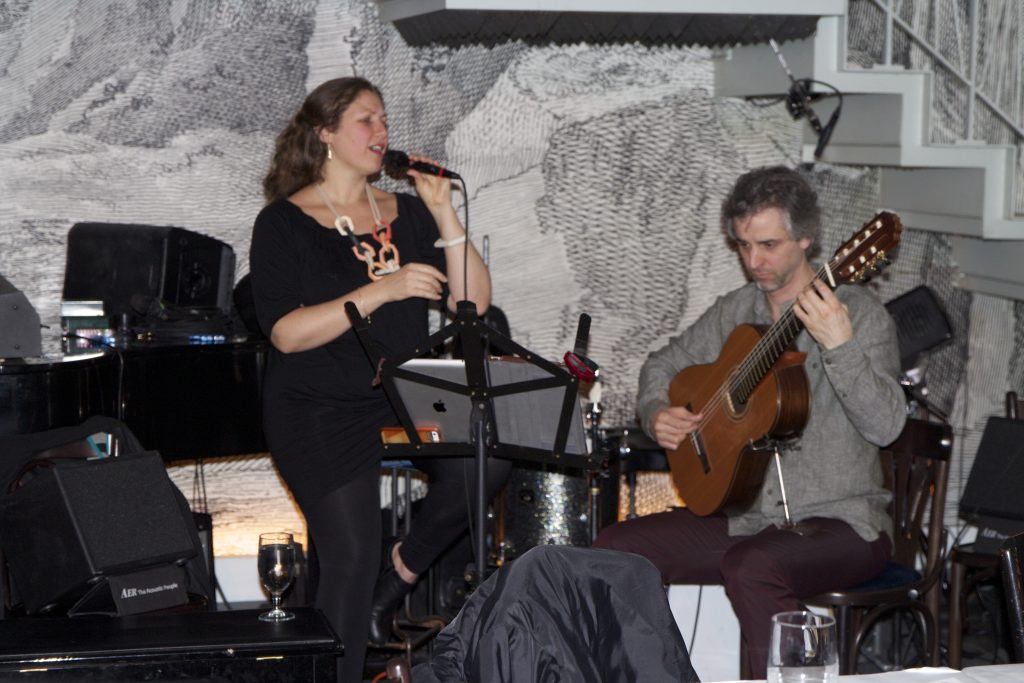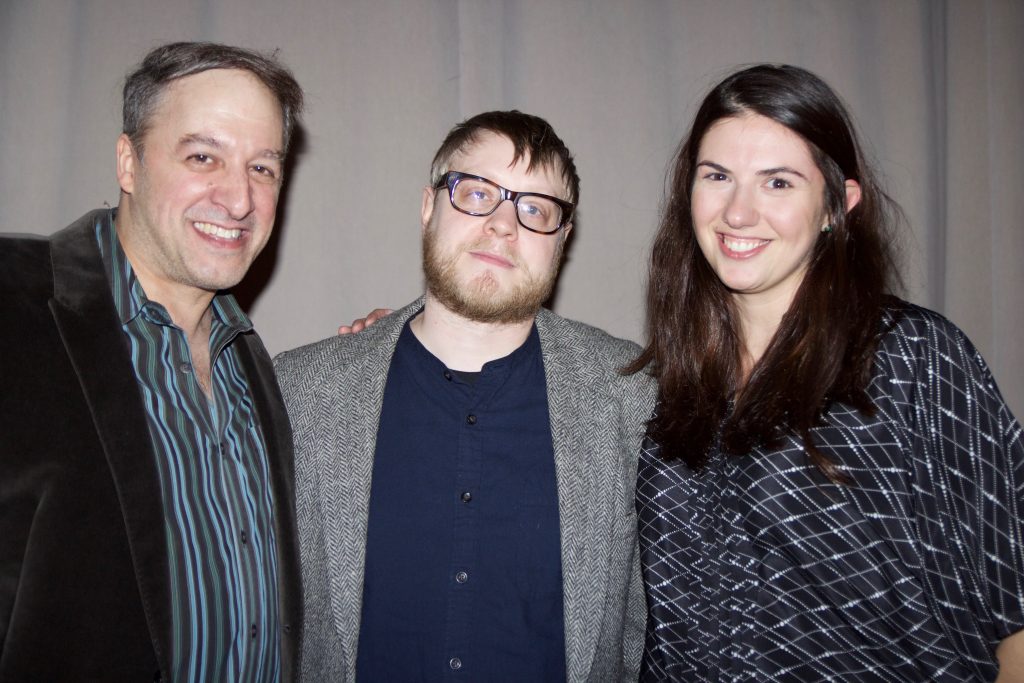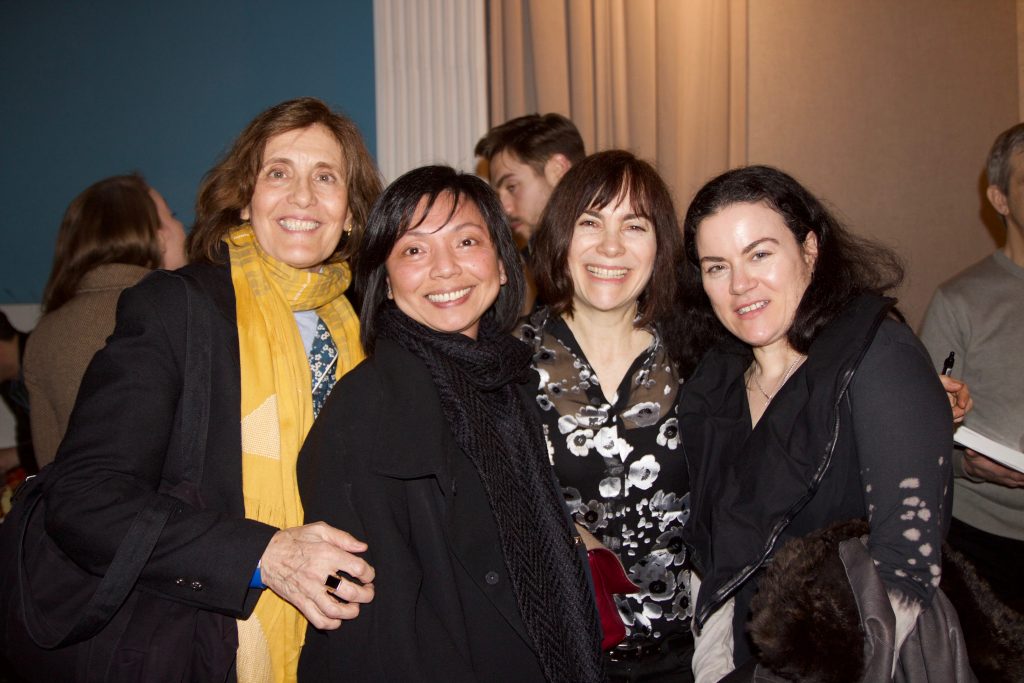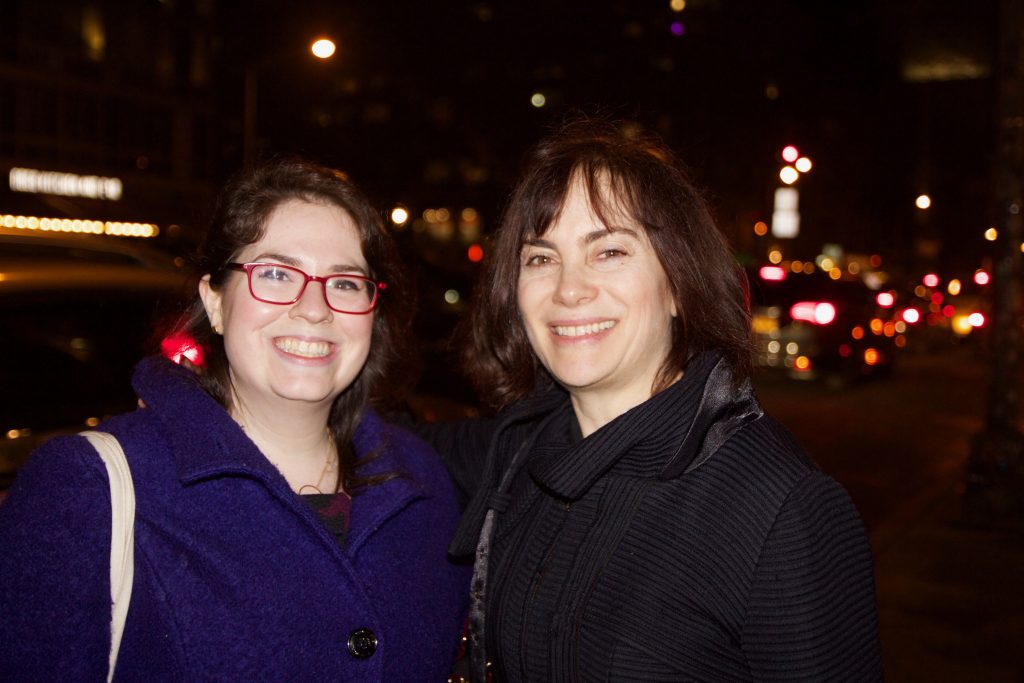 Cooking with the Muse junior party, Spring chapter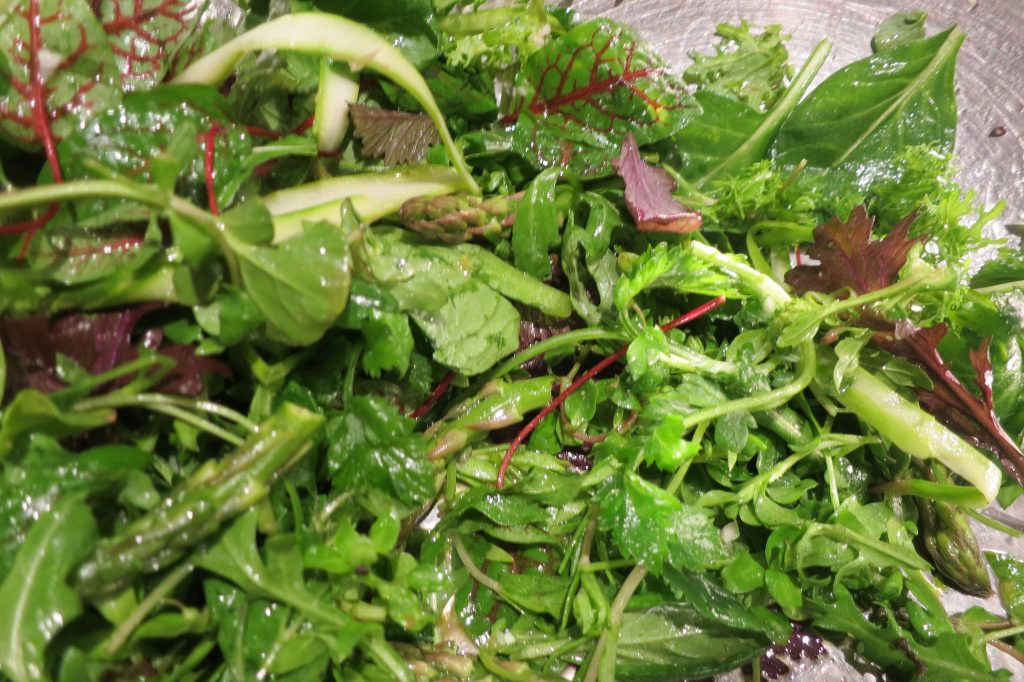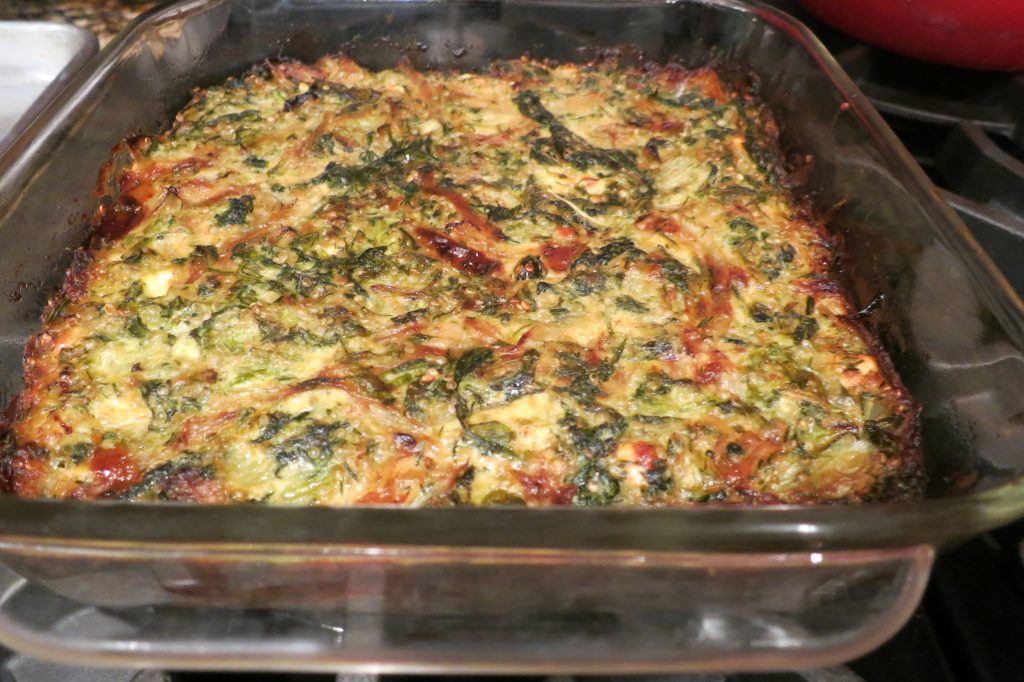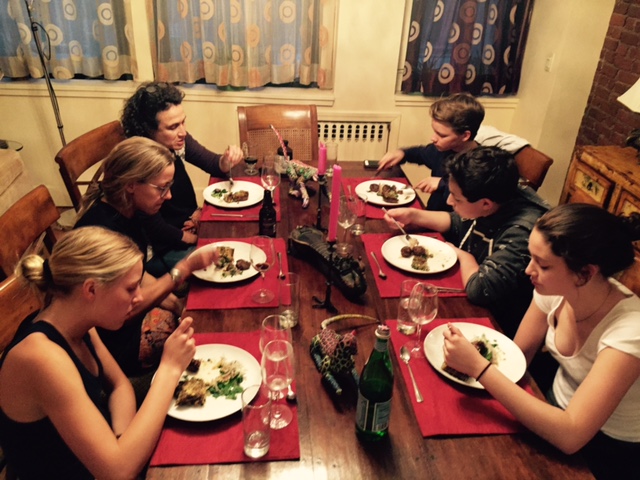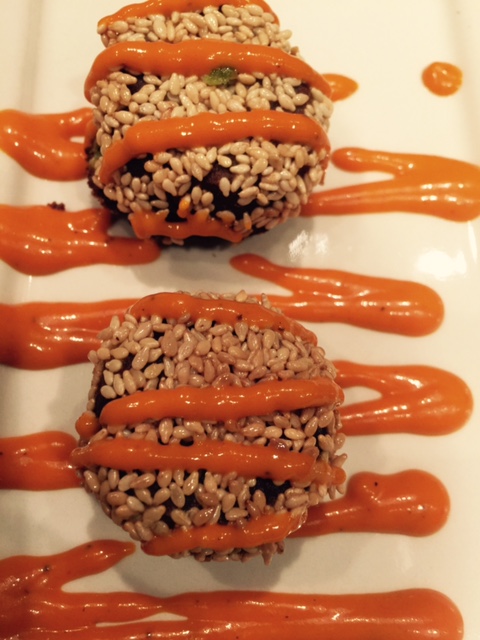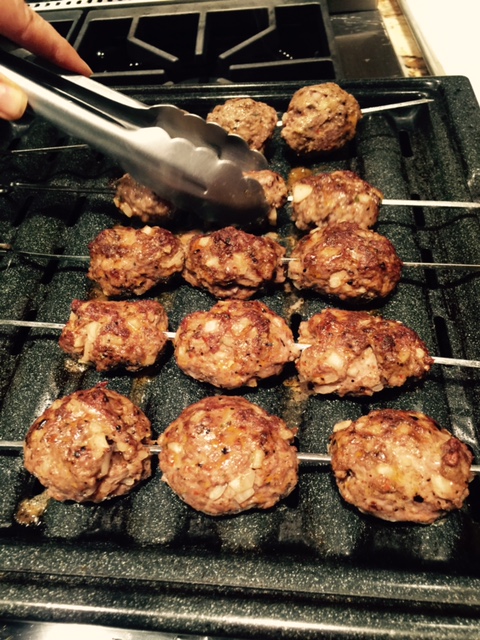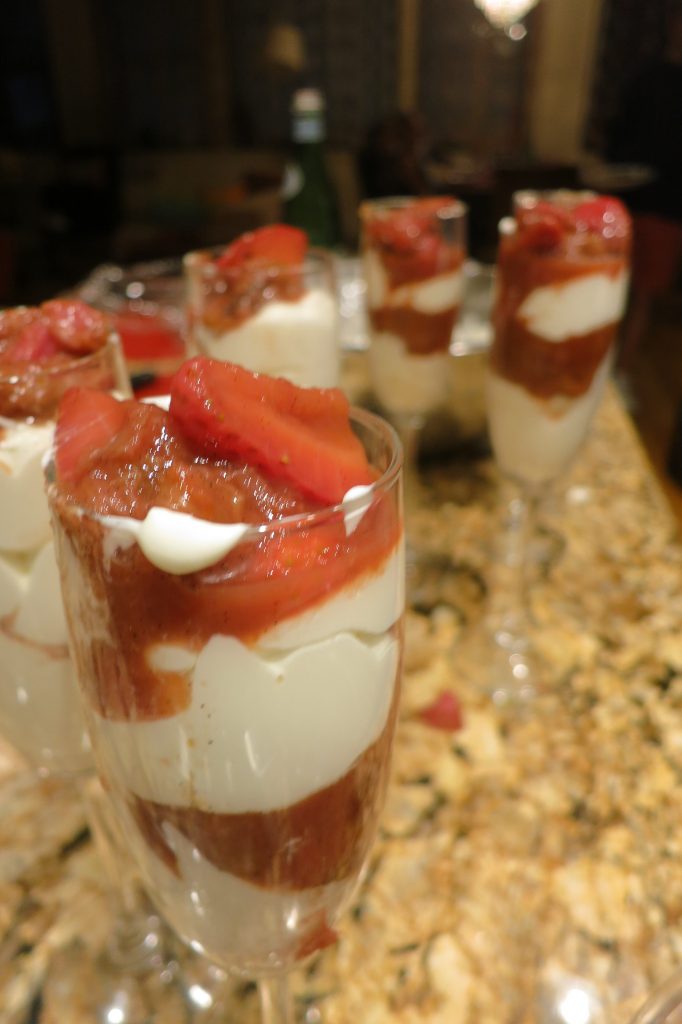 February 9-11: Signing at the AWP bookfair in Washington, D.C., and reading at the offsite event at The Loft.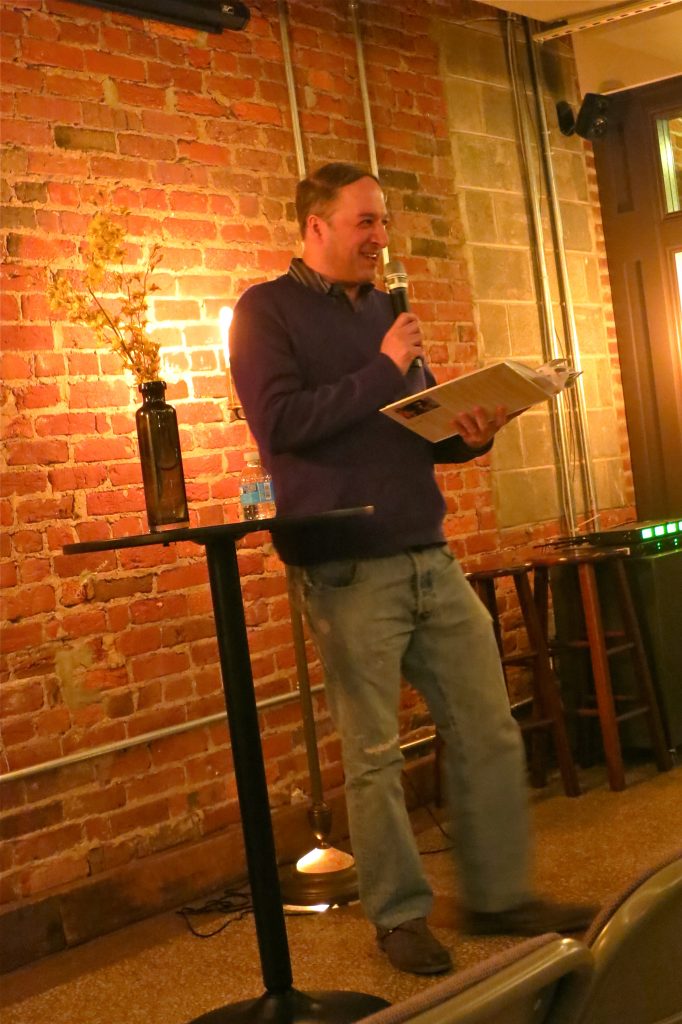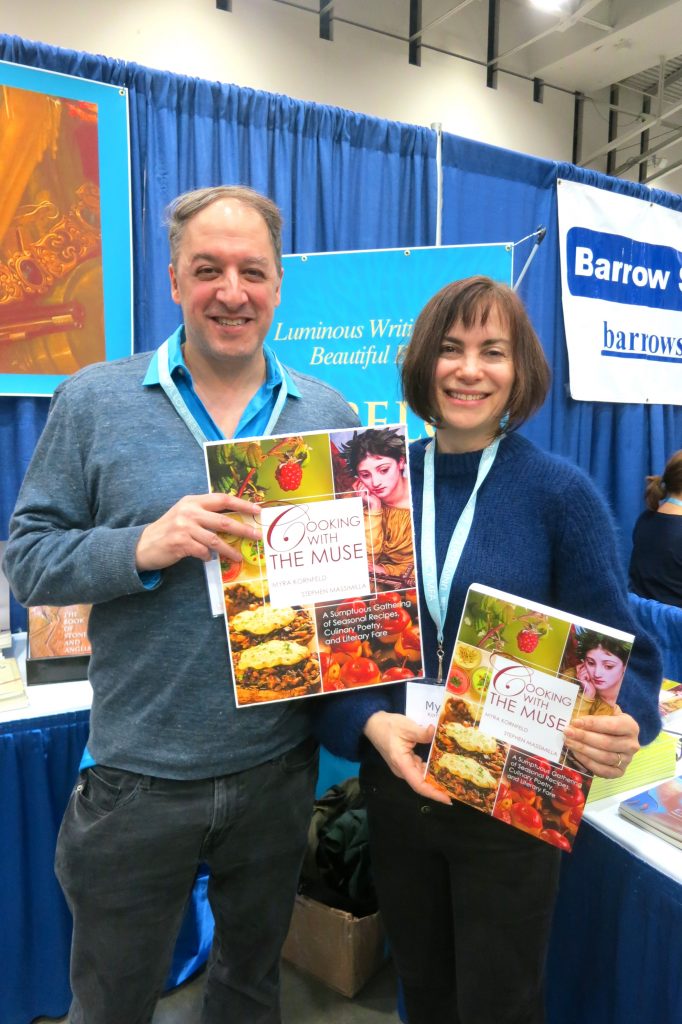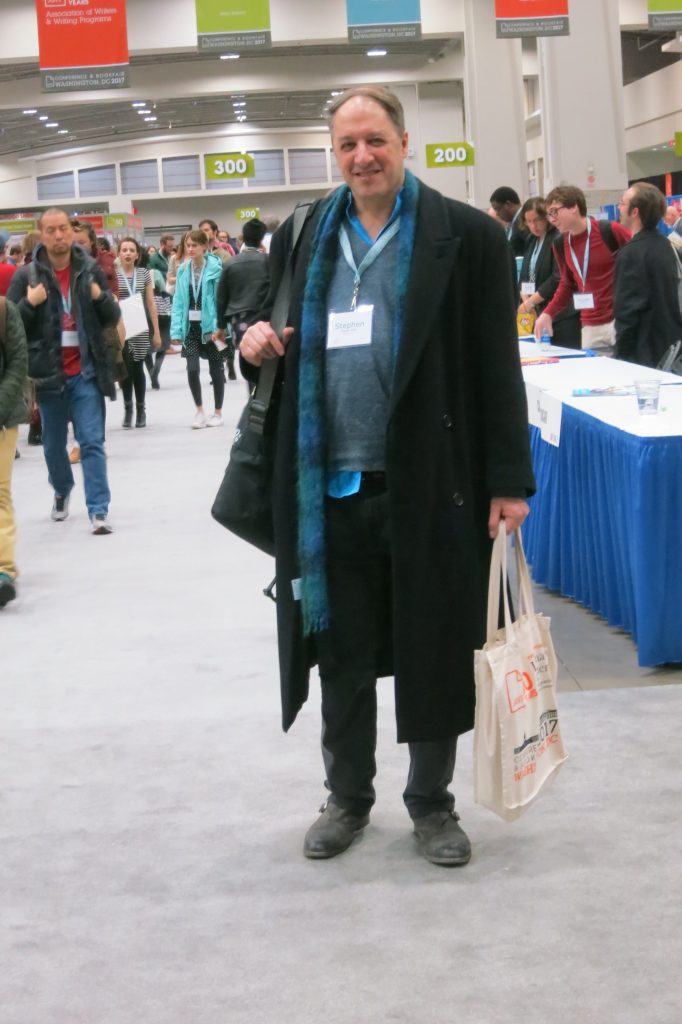 February 5th presentation, tasting, and Q & A at Quogue library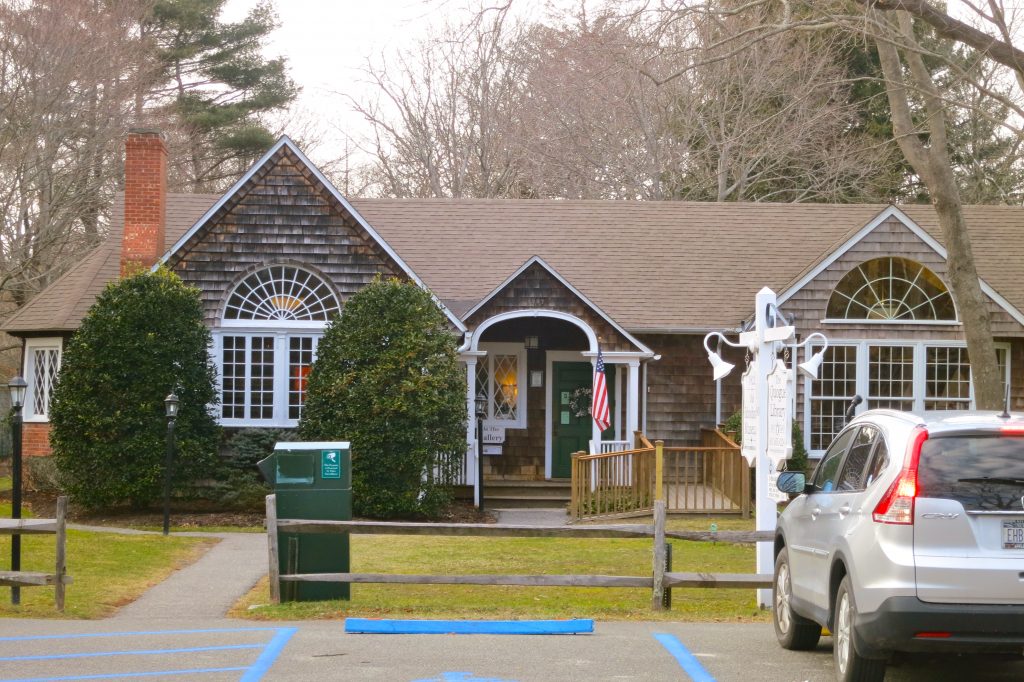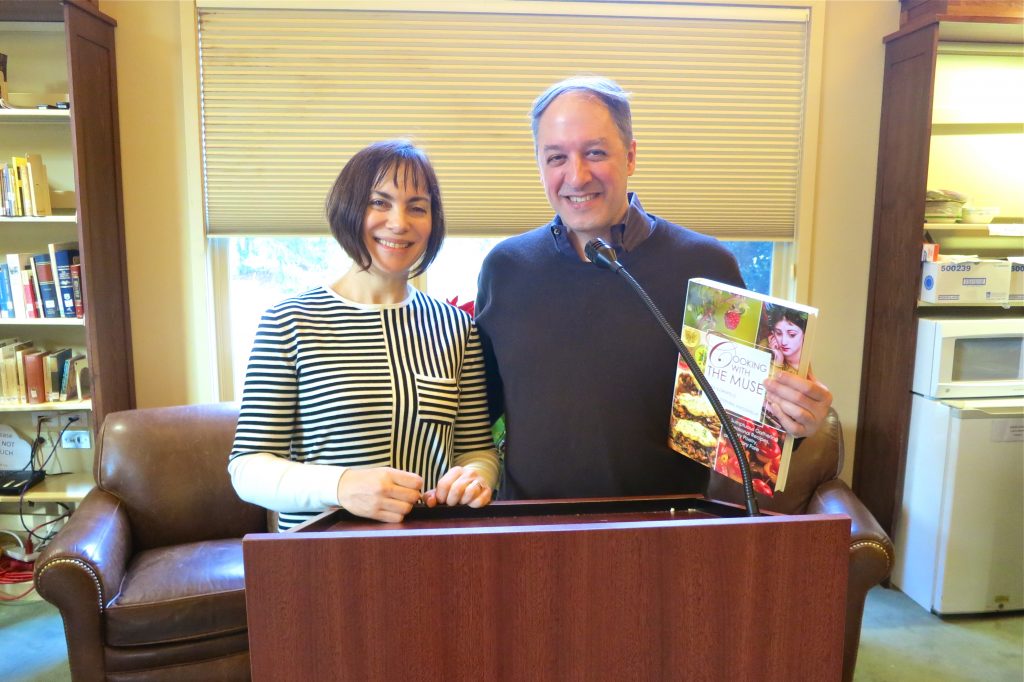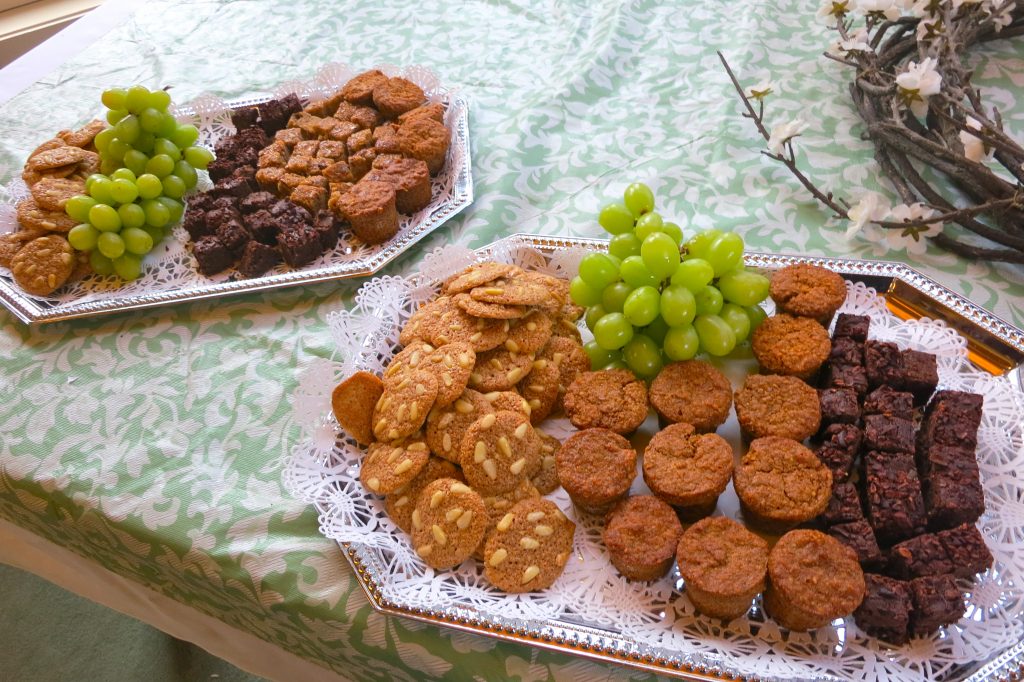 November 20: Presentation in the Miami Book Fair stadium auditorium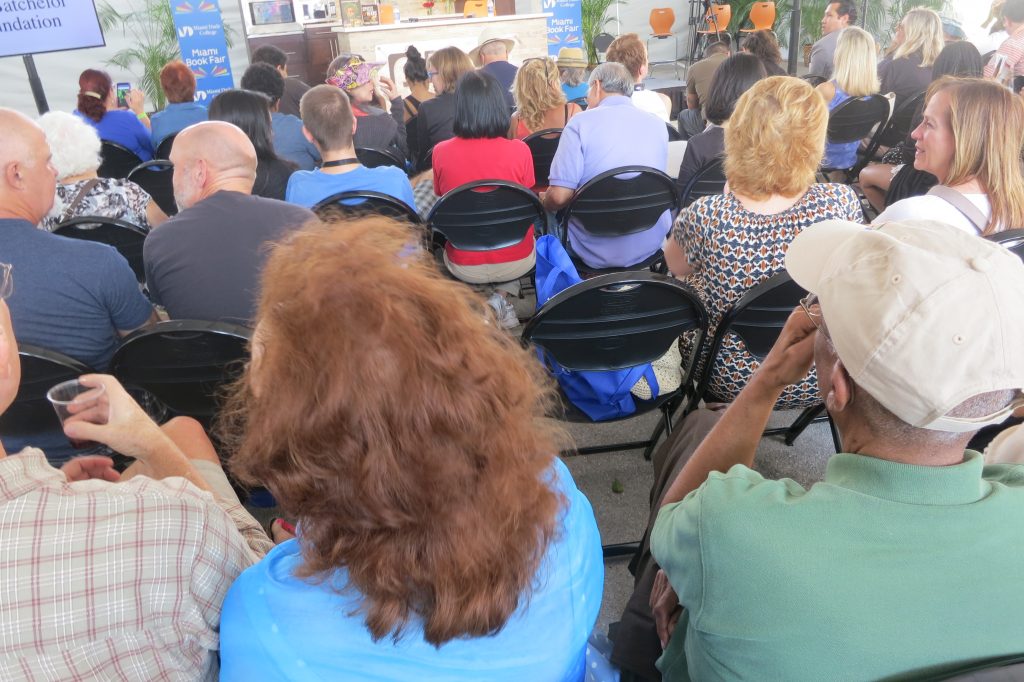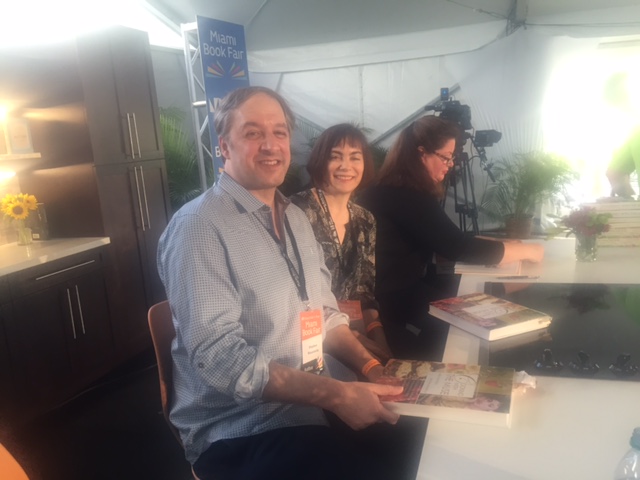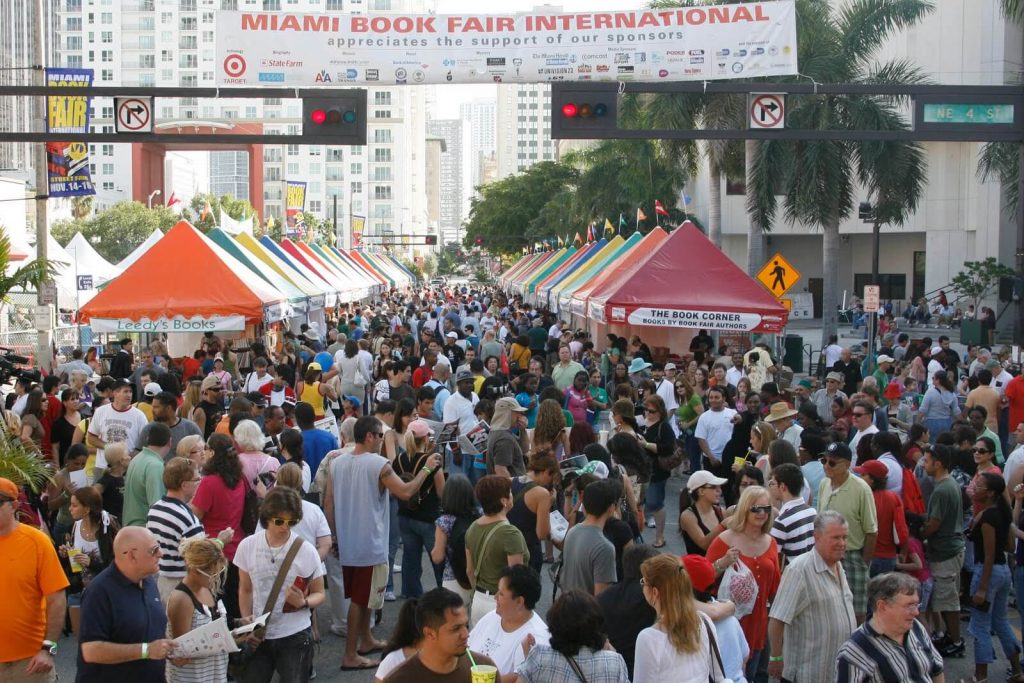 November 10: Poet's Night at Book Culture Bookstore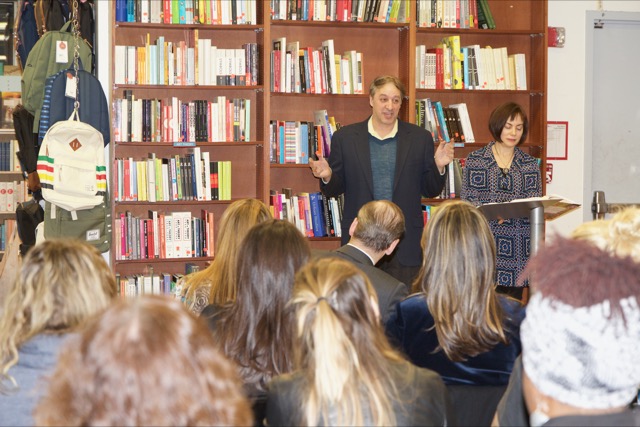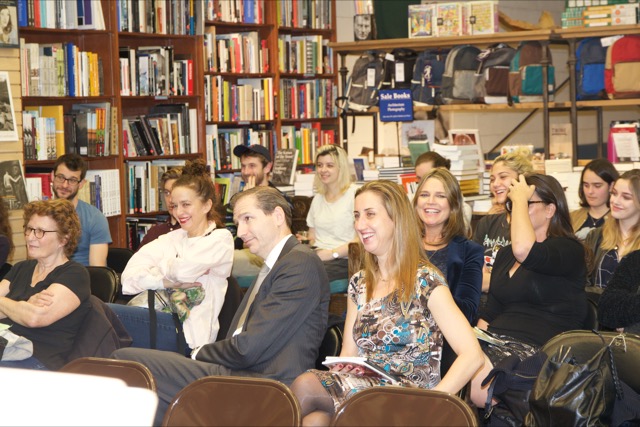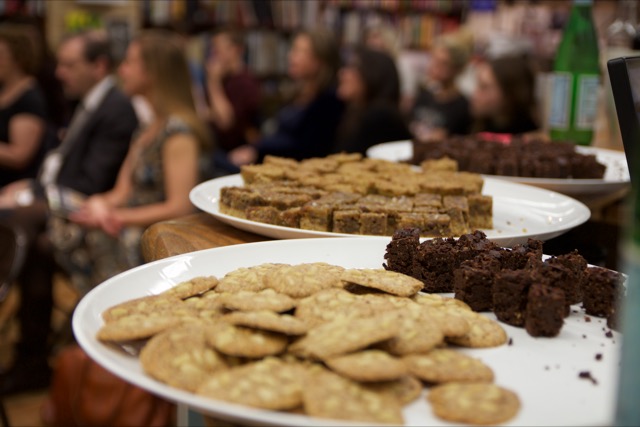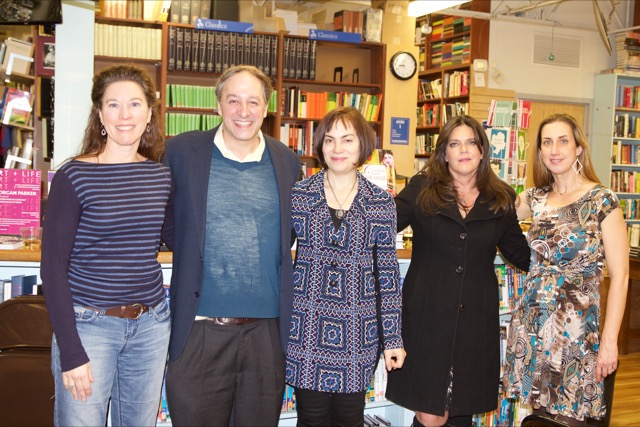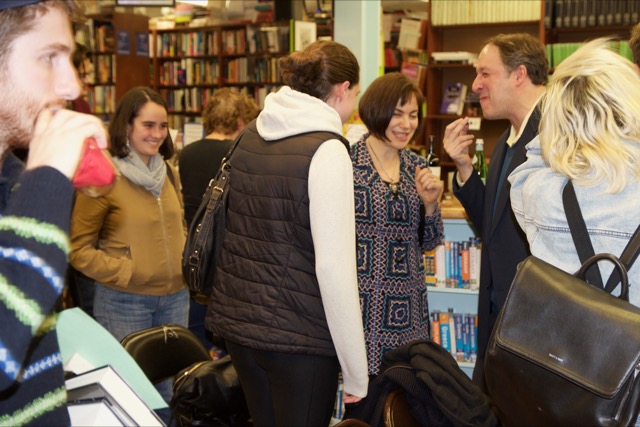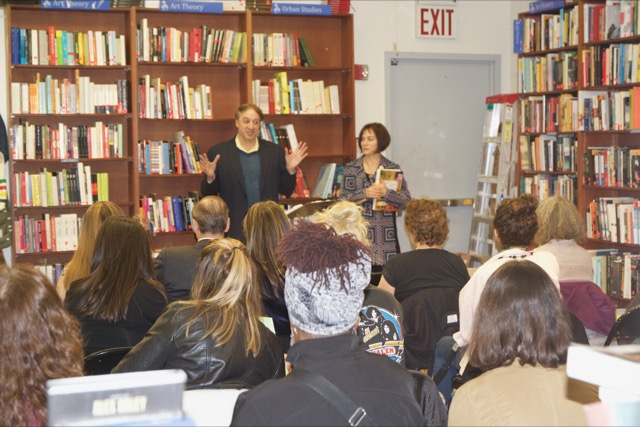 October 12: Reading at Jefferson Market Library with The Urban Range Poets in the Above and Below series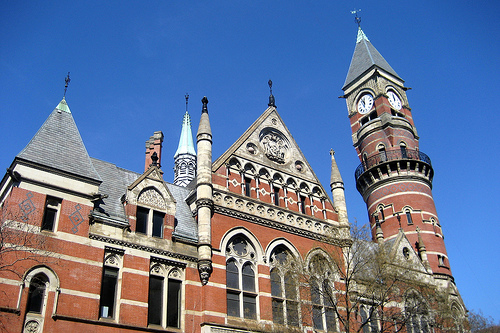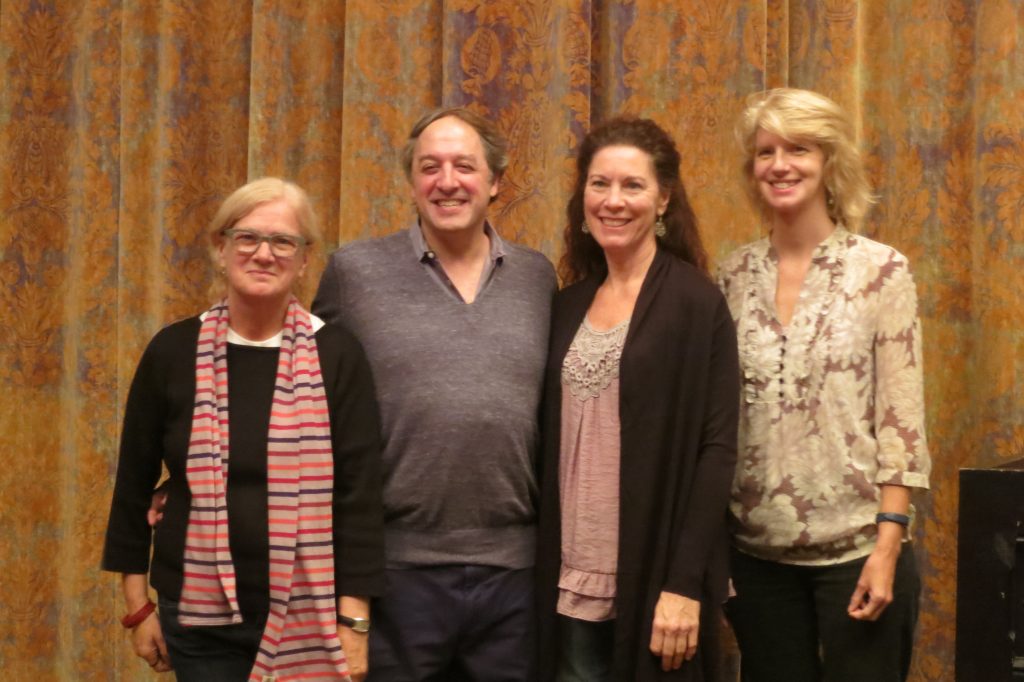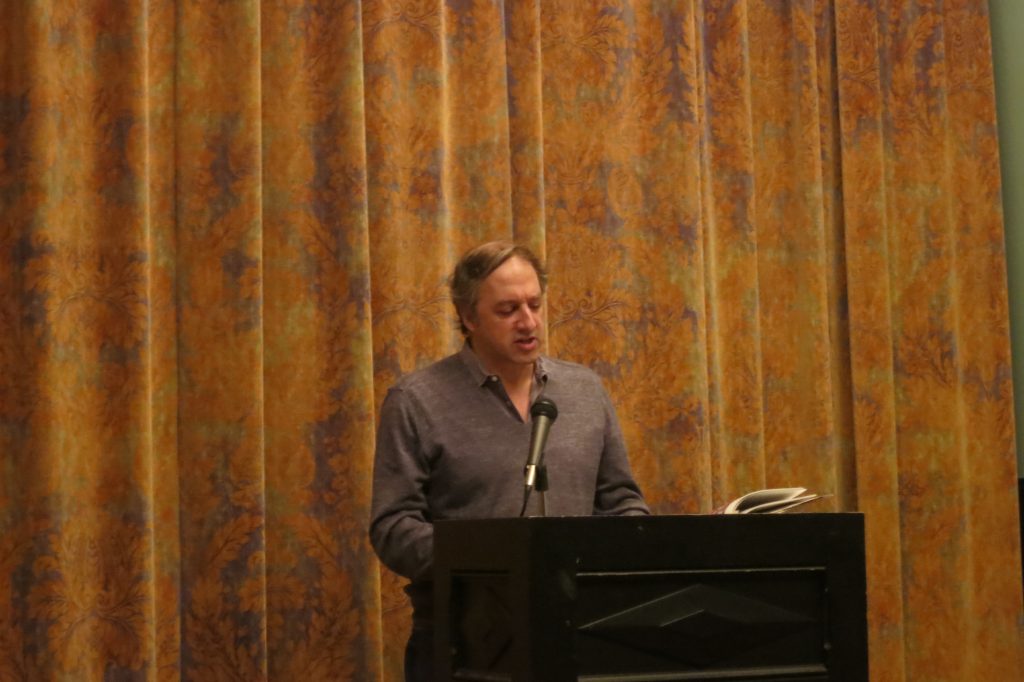 September 10th: Book Signing and Tastings in the Union Square Greenmarket, New York City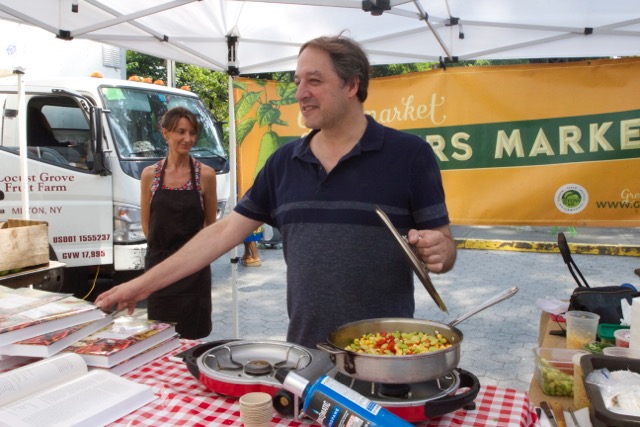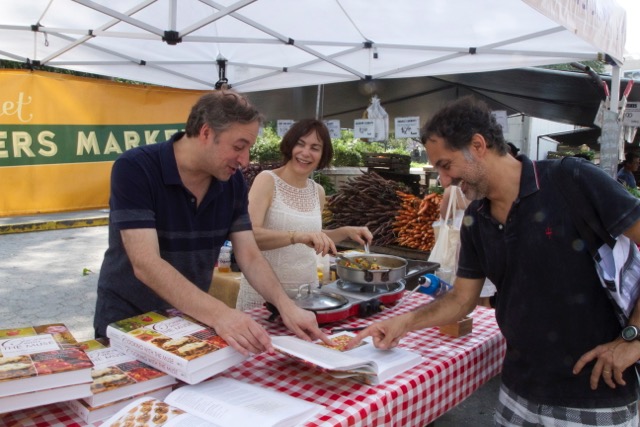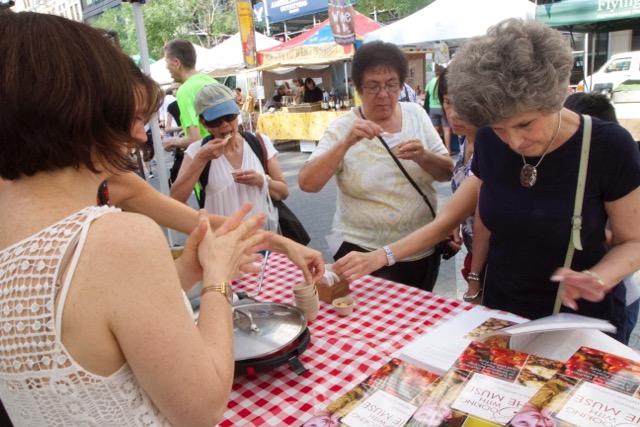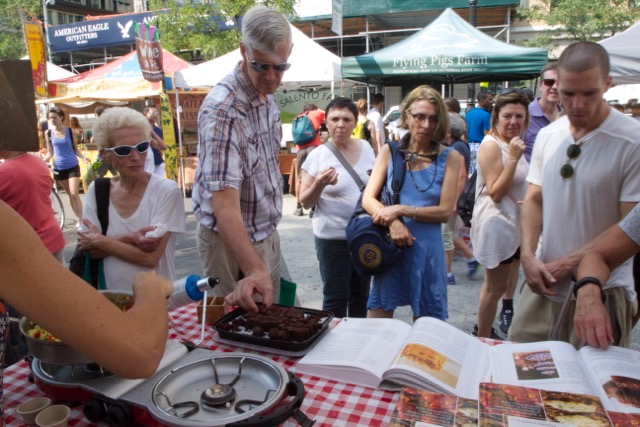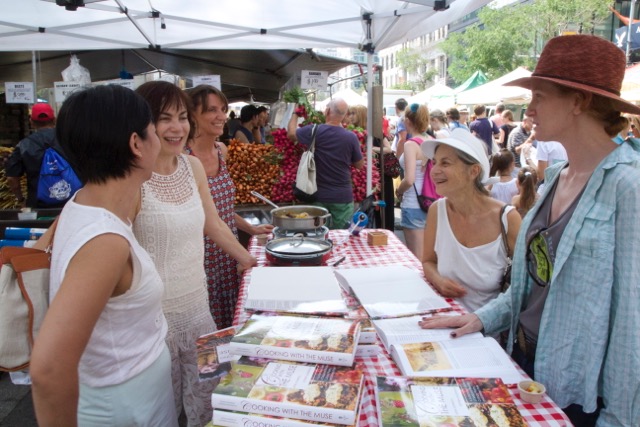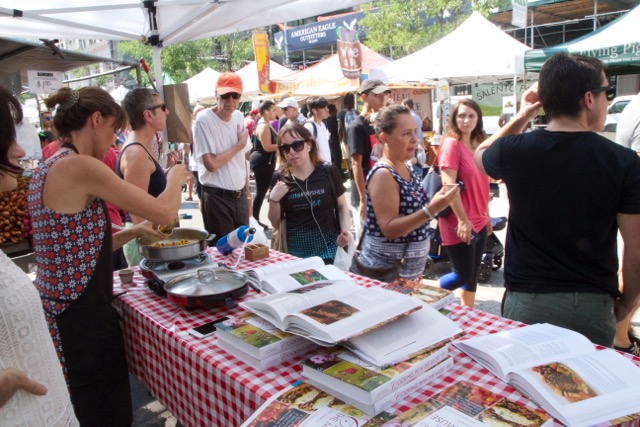 August 27: Presentation and Tastings at Griffin Store in Great Barrington, Berkshire Country, Massachusetts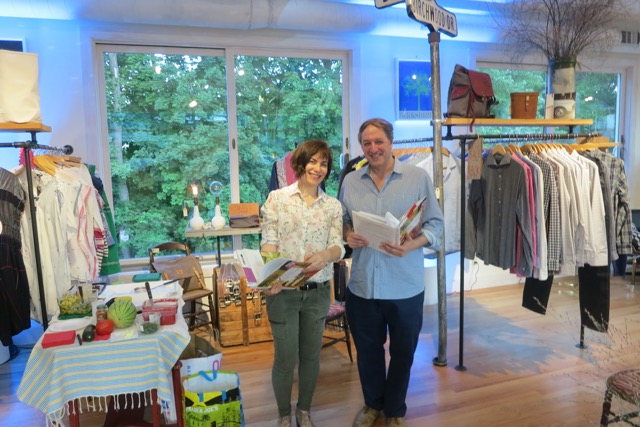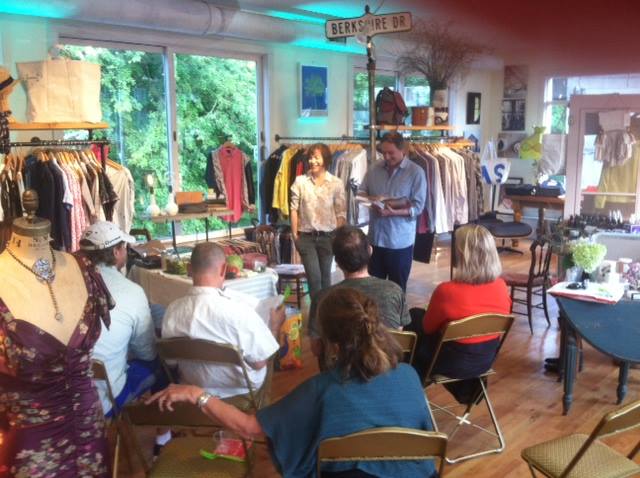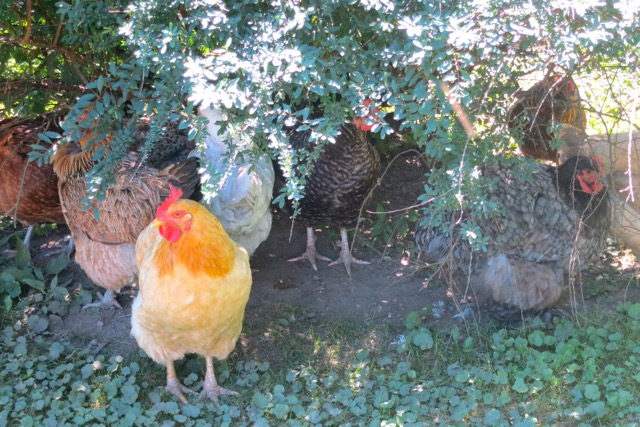 Aug 4: Inspired Turkish Vegetarian Cuisine from MUSE at the Natural Gourmet Institute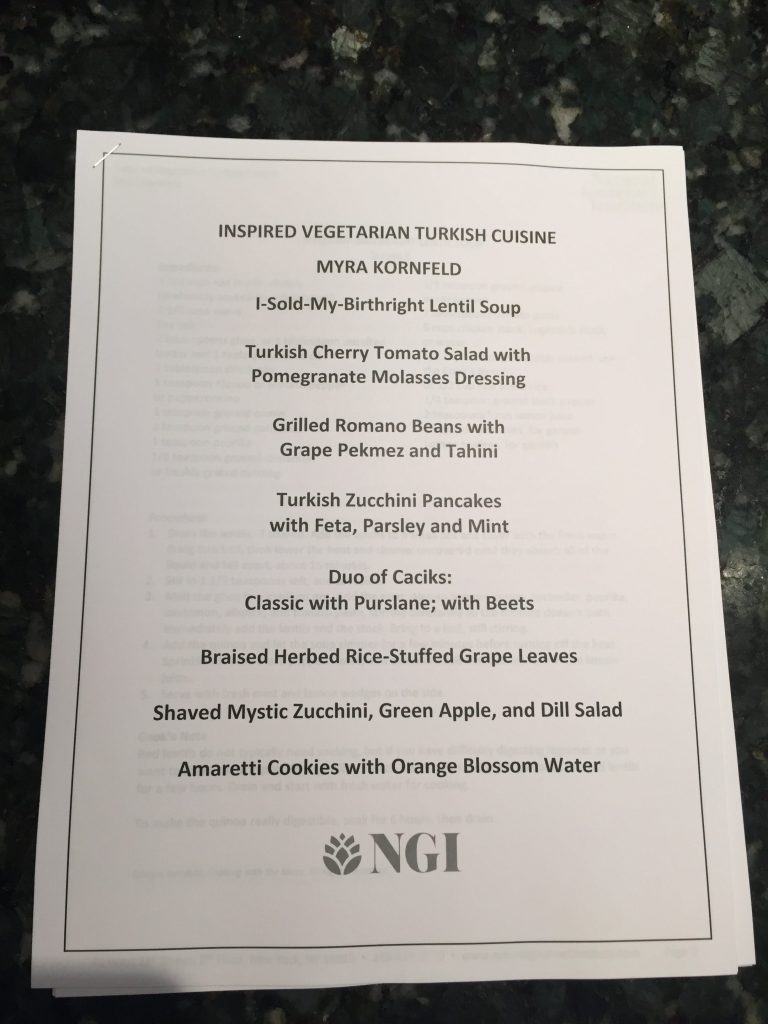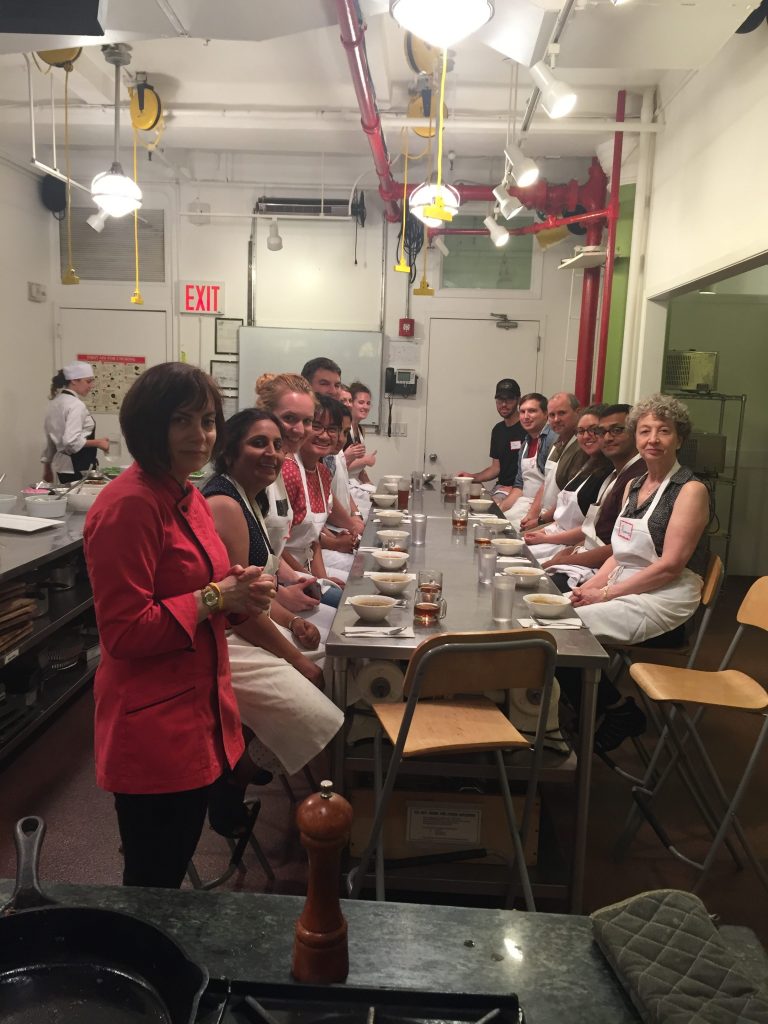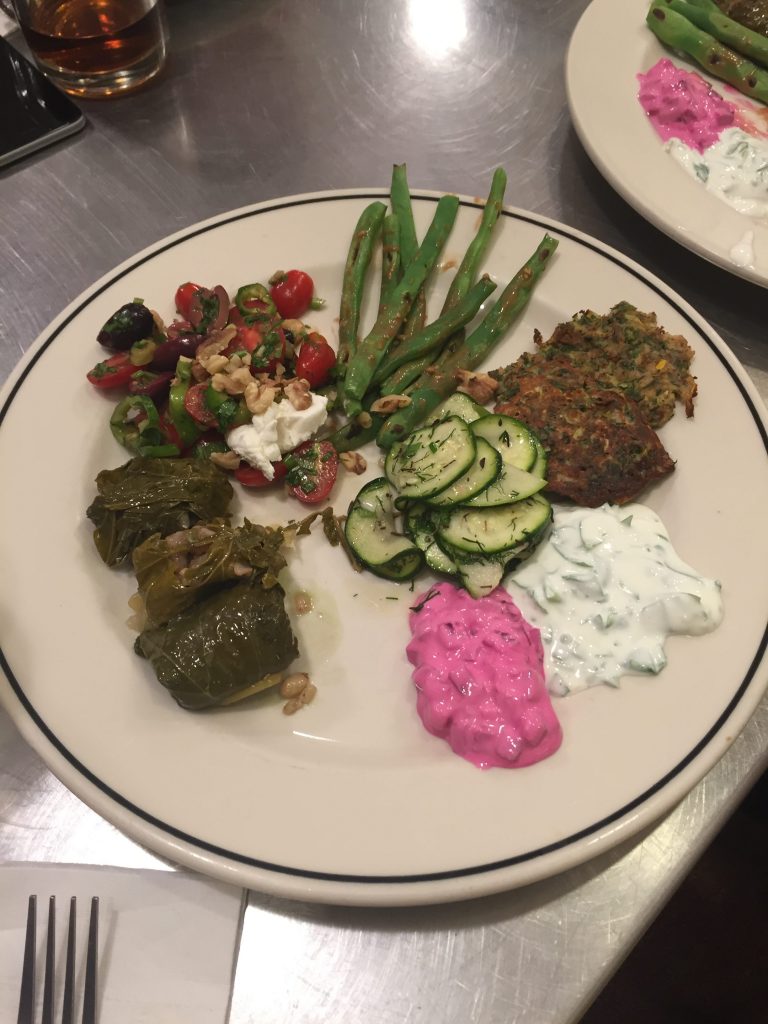 July 30: Read and Feed in Hudson, New York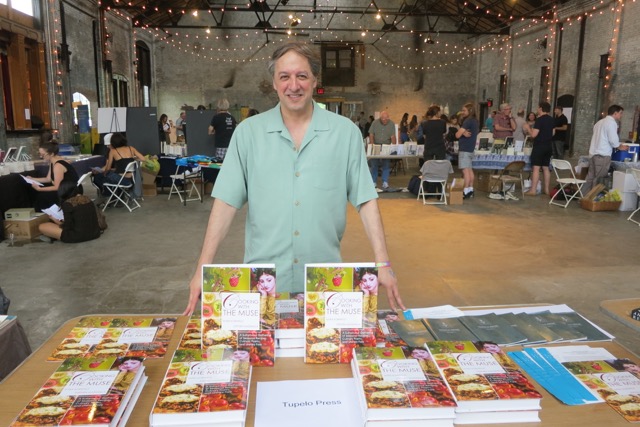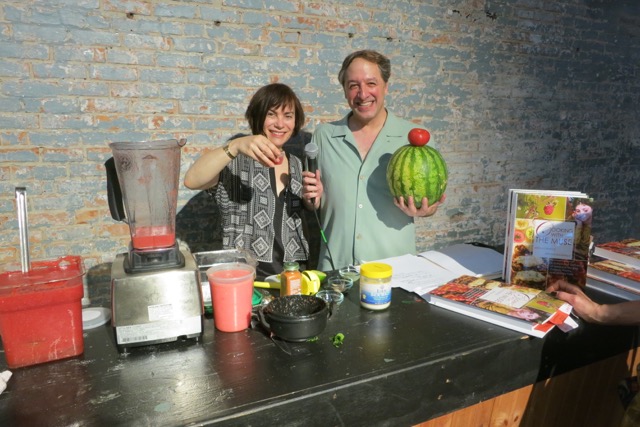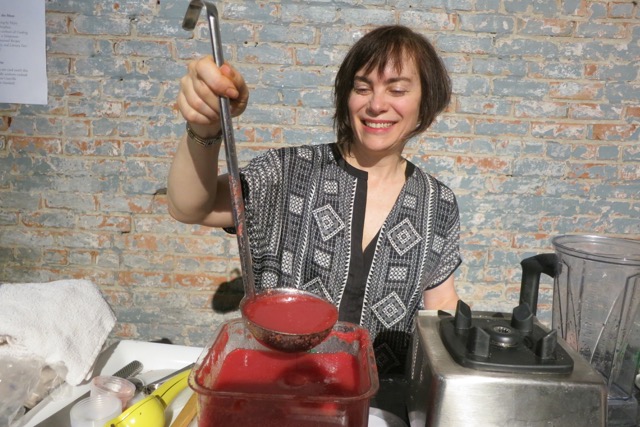 June 25: Healing the Gut Workshop with broths from Cooking with the Muse, for The Open Center, NYC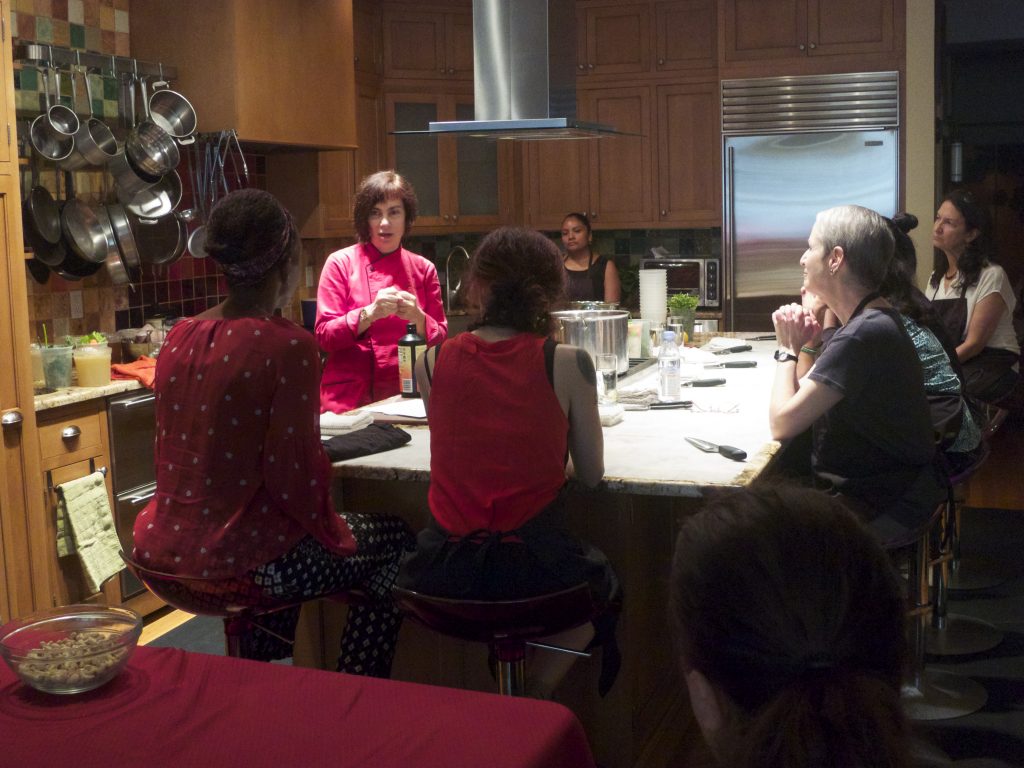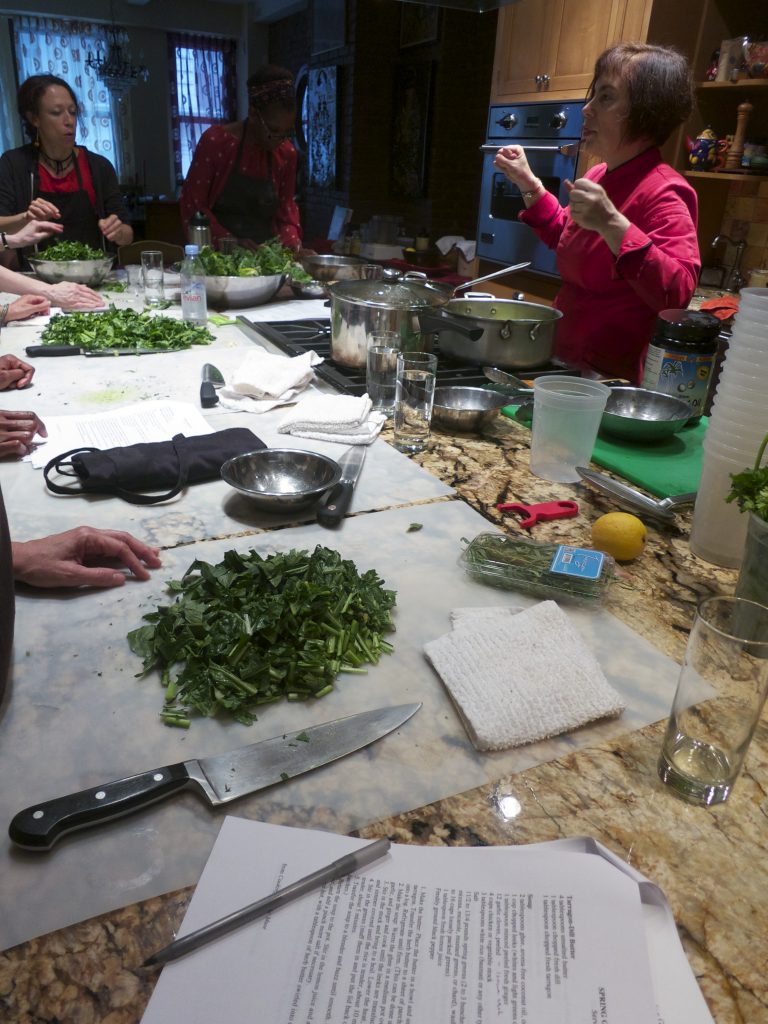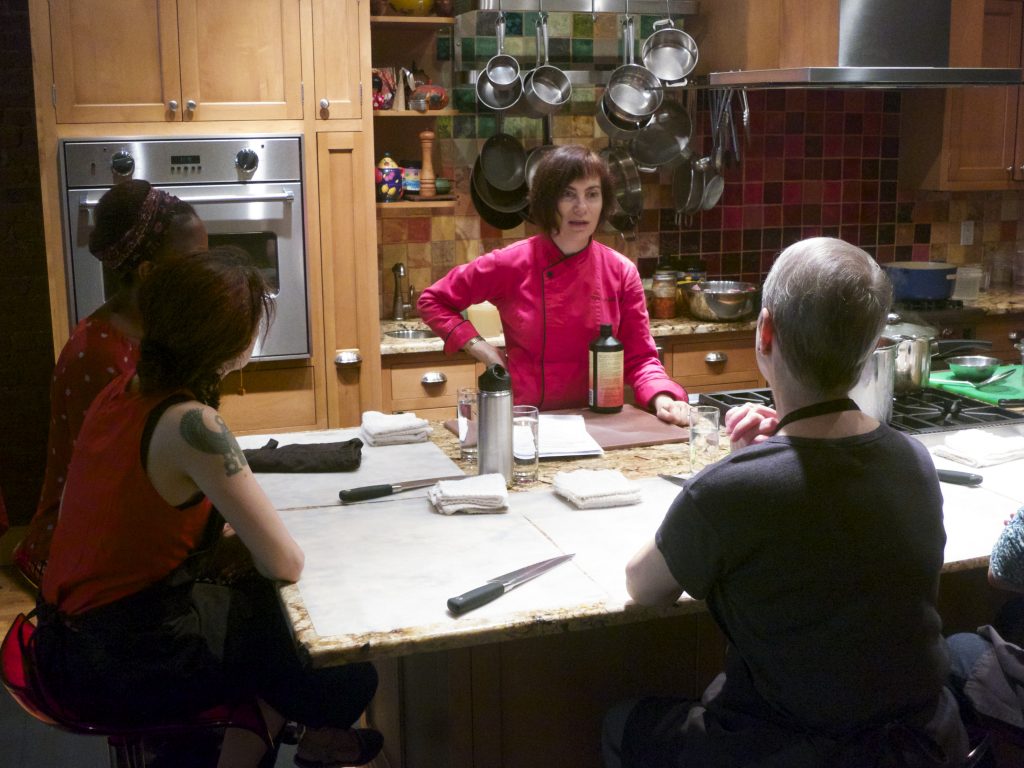 June 11: Reading at KGB bar with Ducts magazine, with Amy Lemmon et al.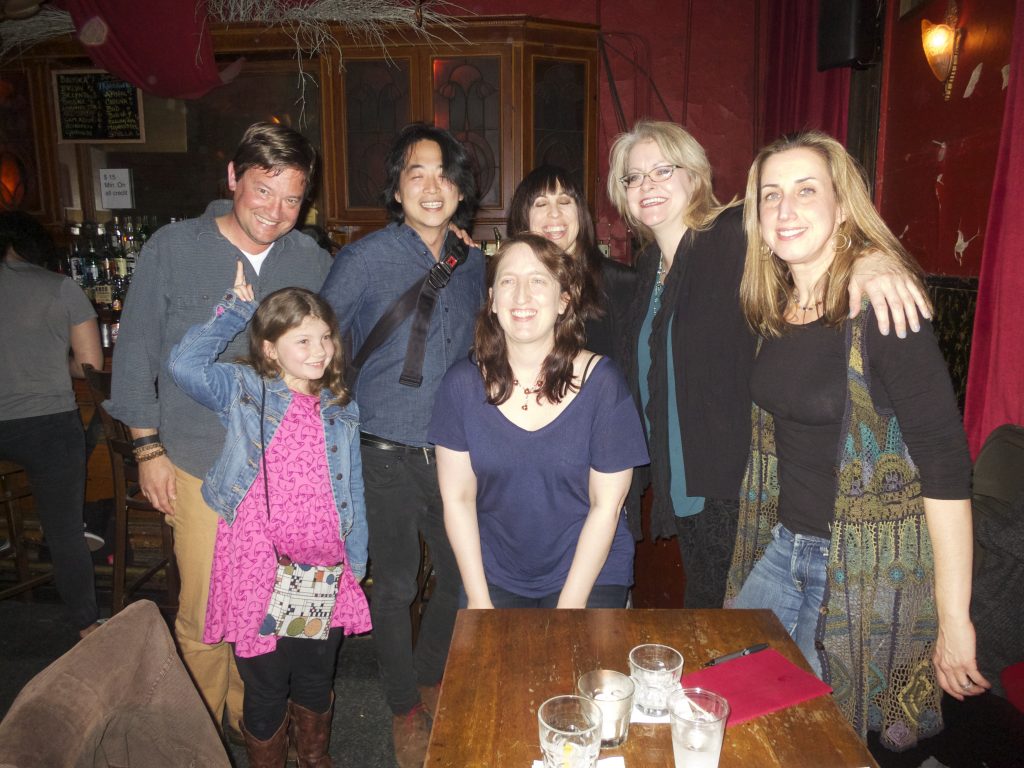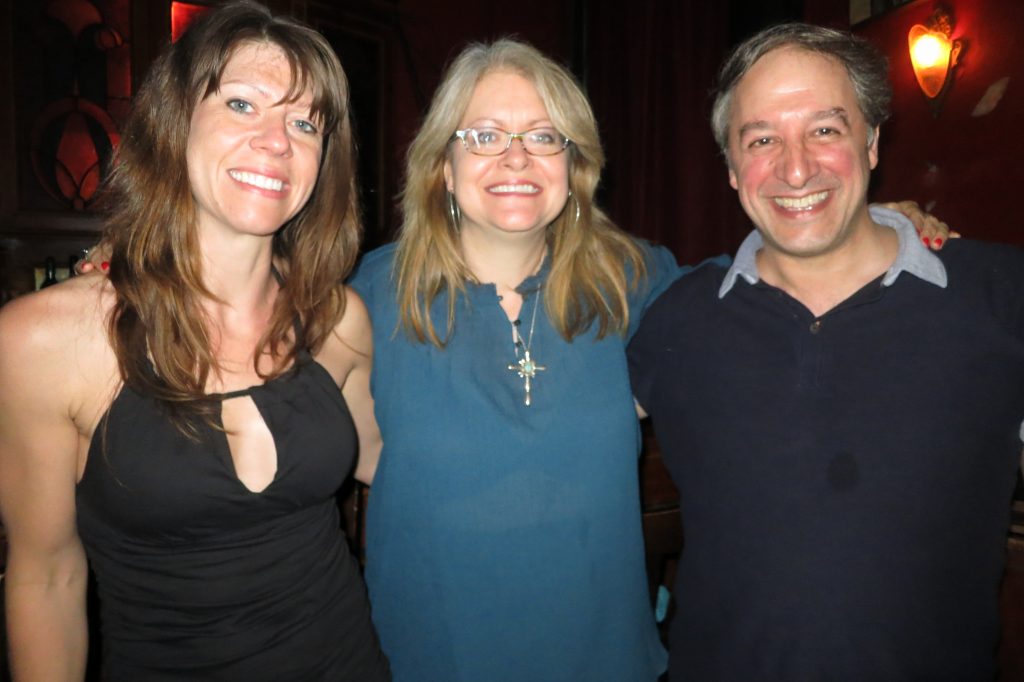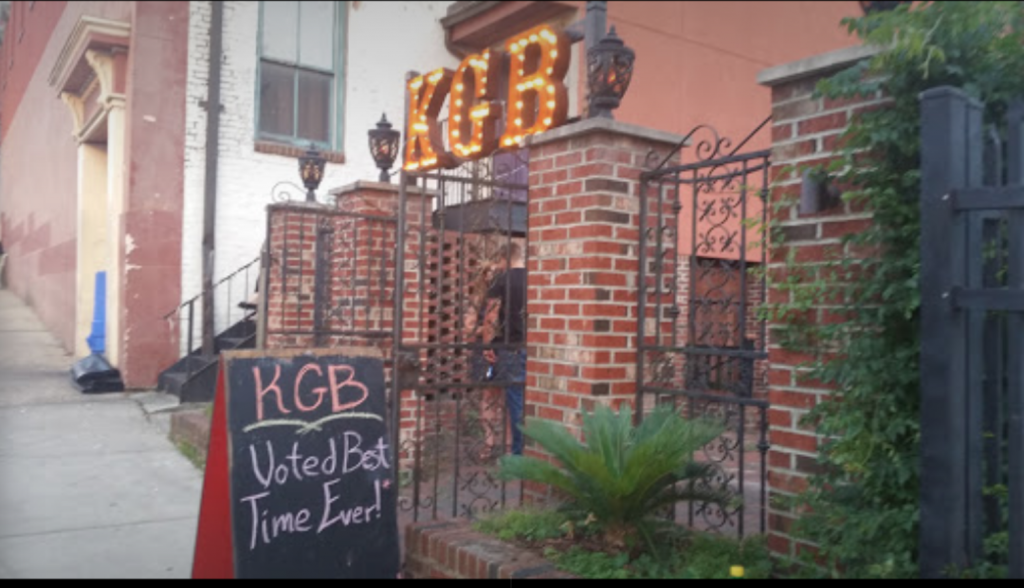 May 31th: Dock to Dish: Greenmarket Fish and Vegetables Event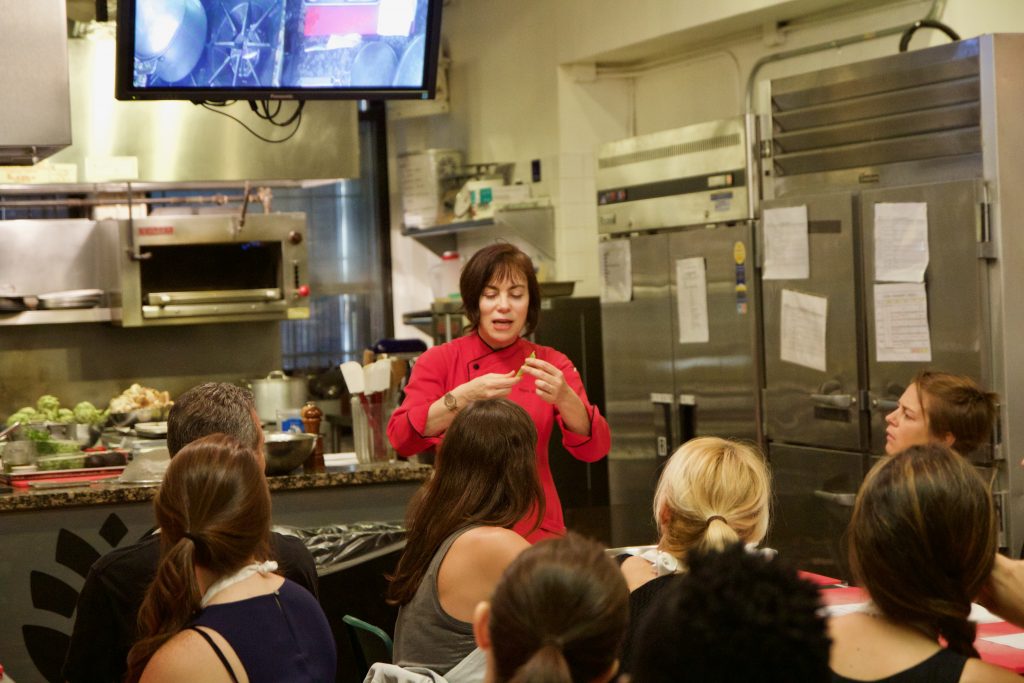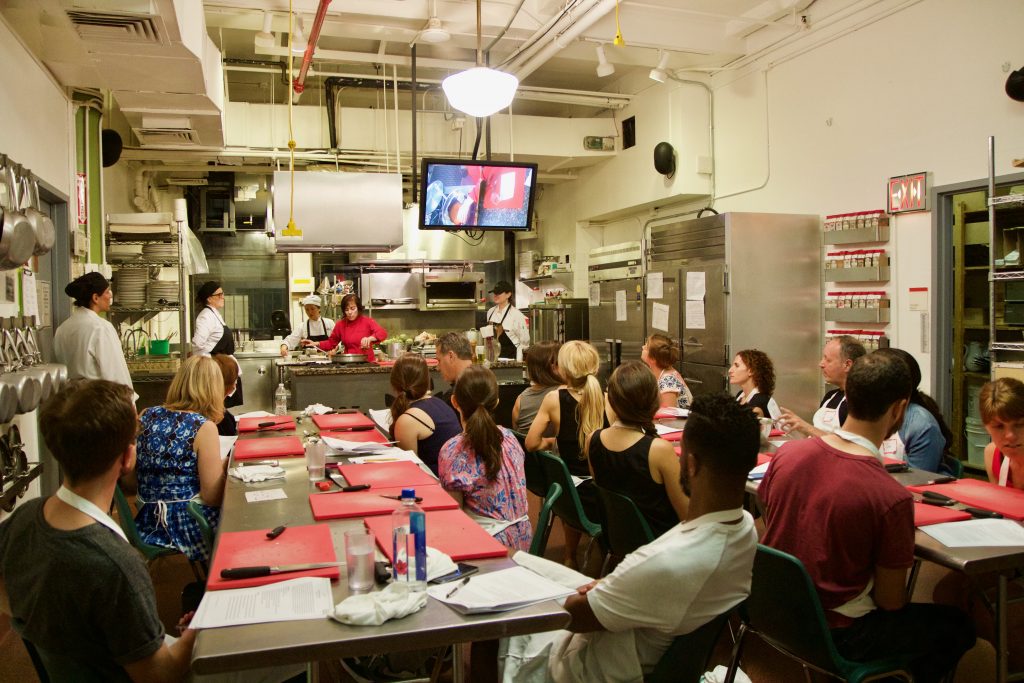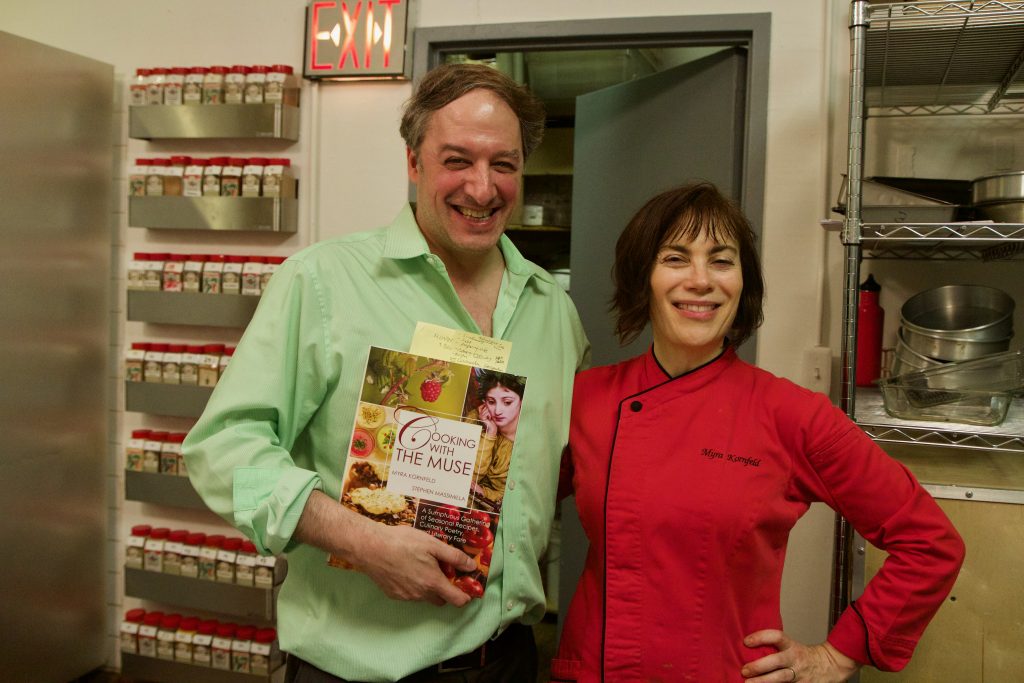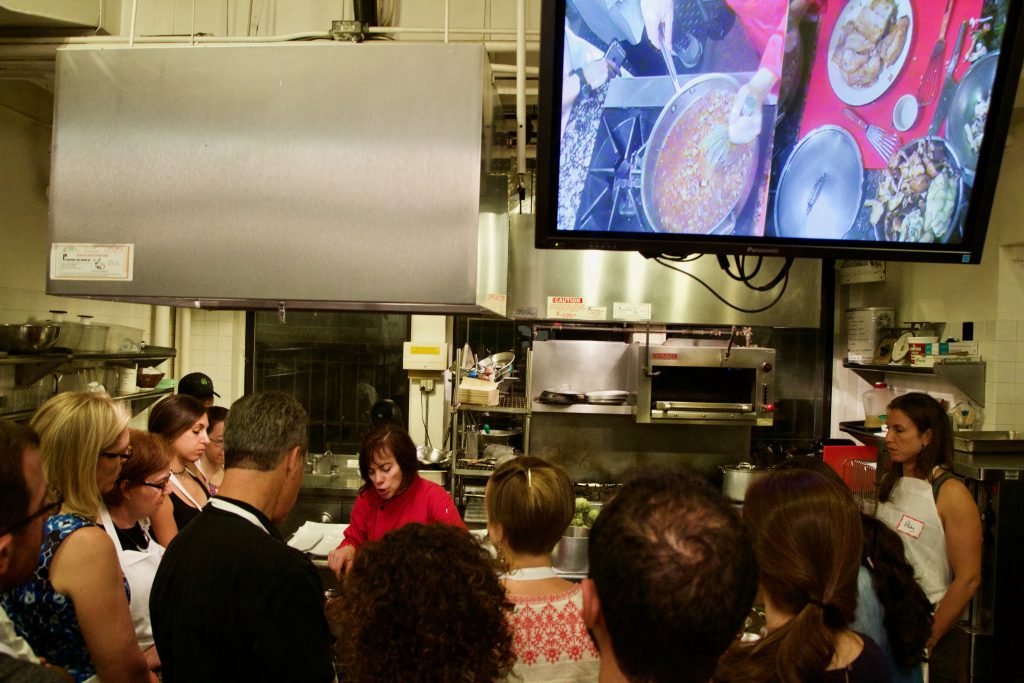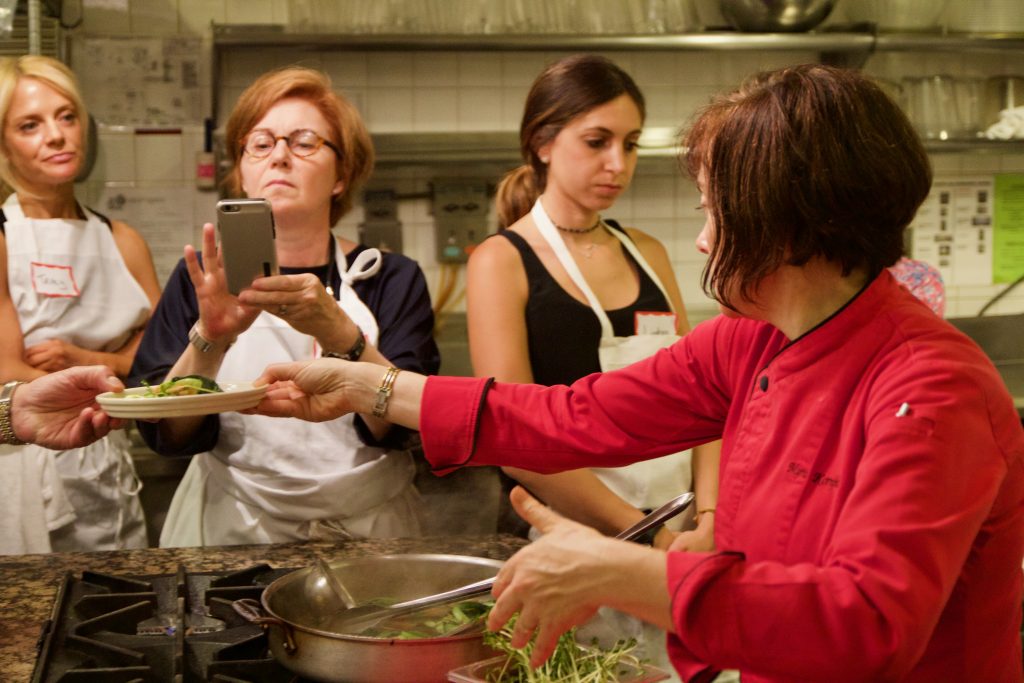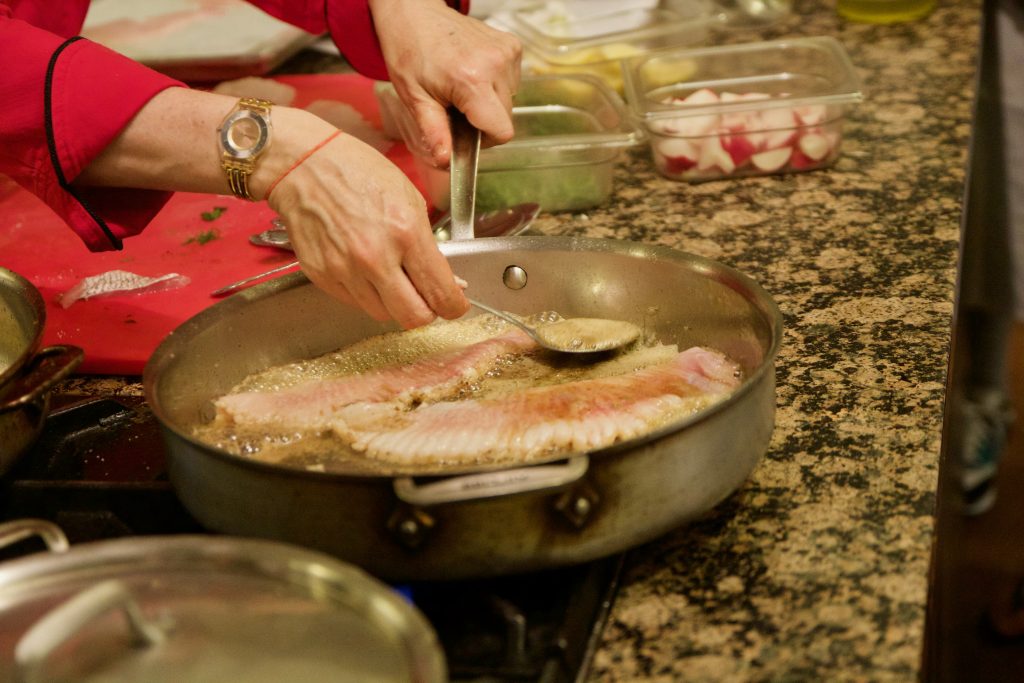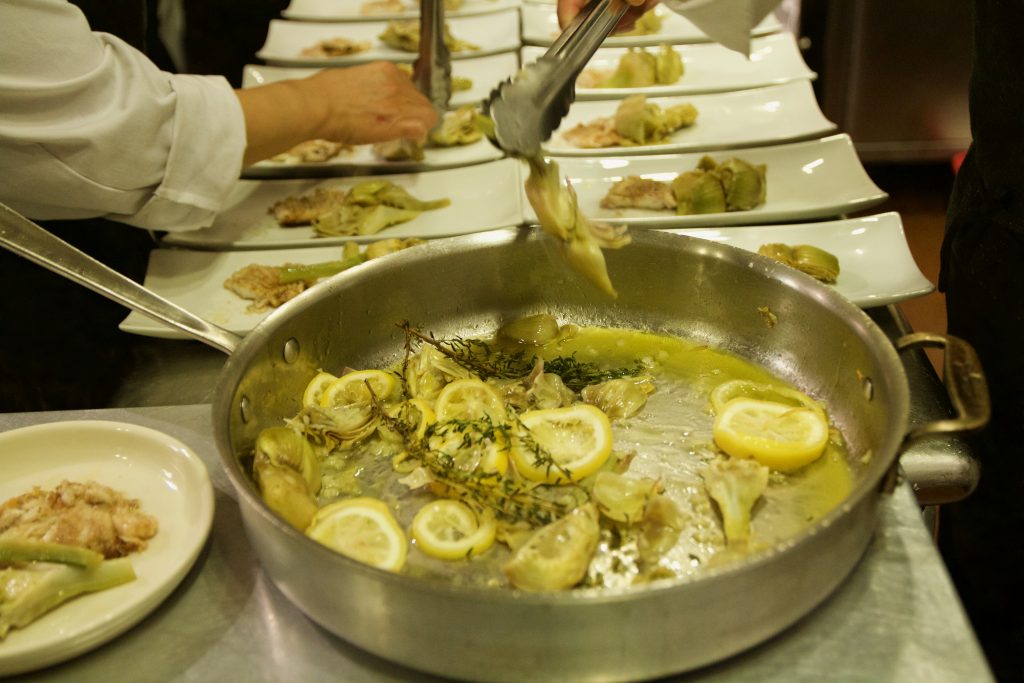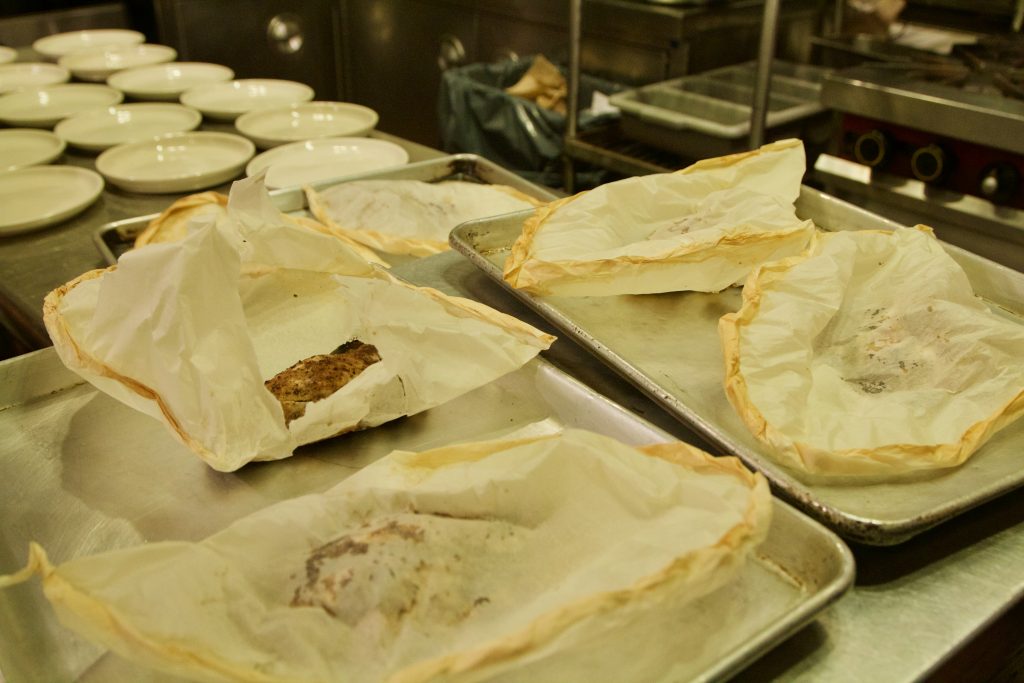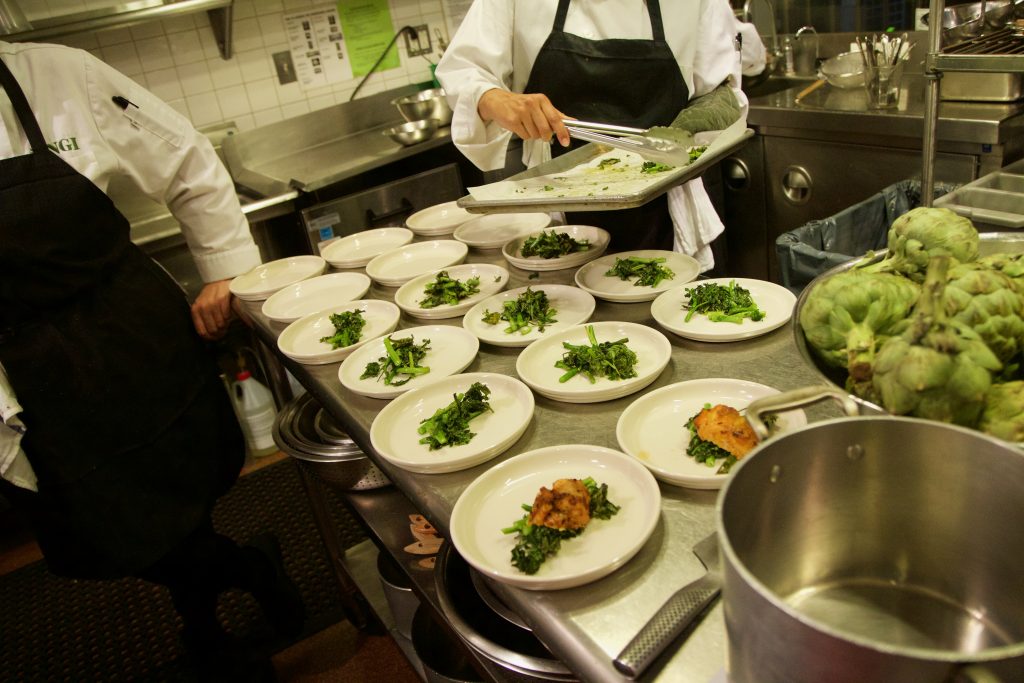 May 10: Launch Event at the Natural Gourmet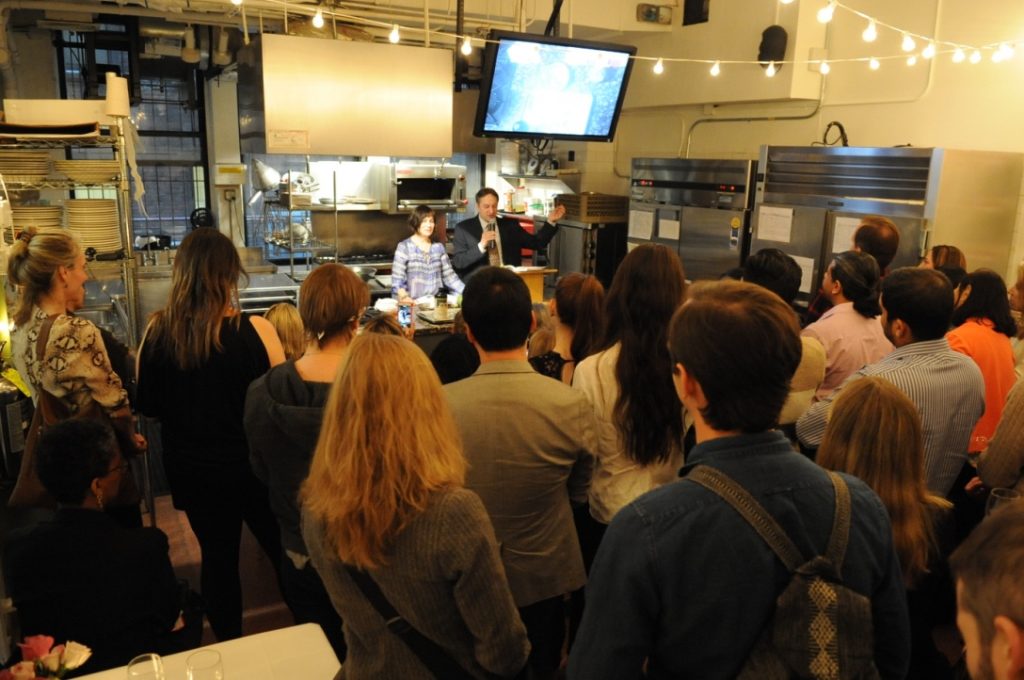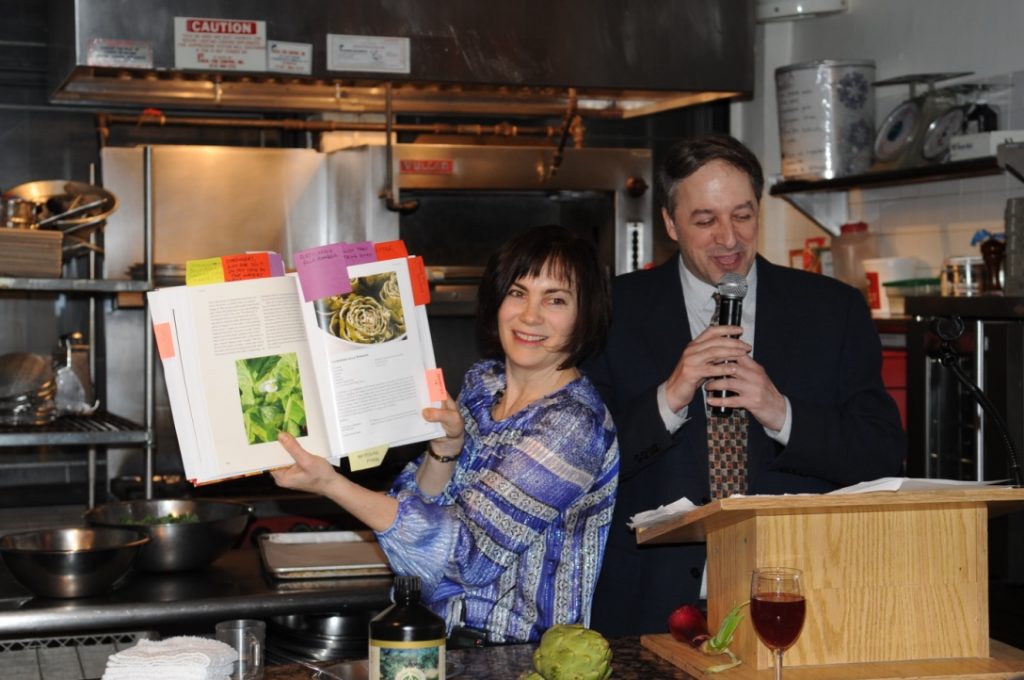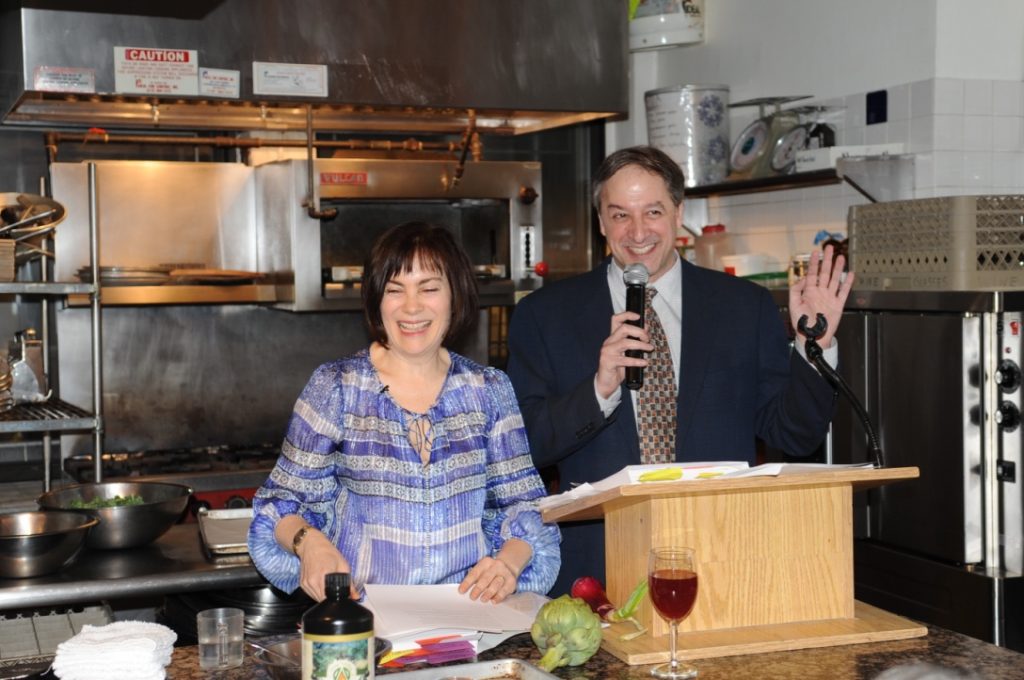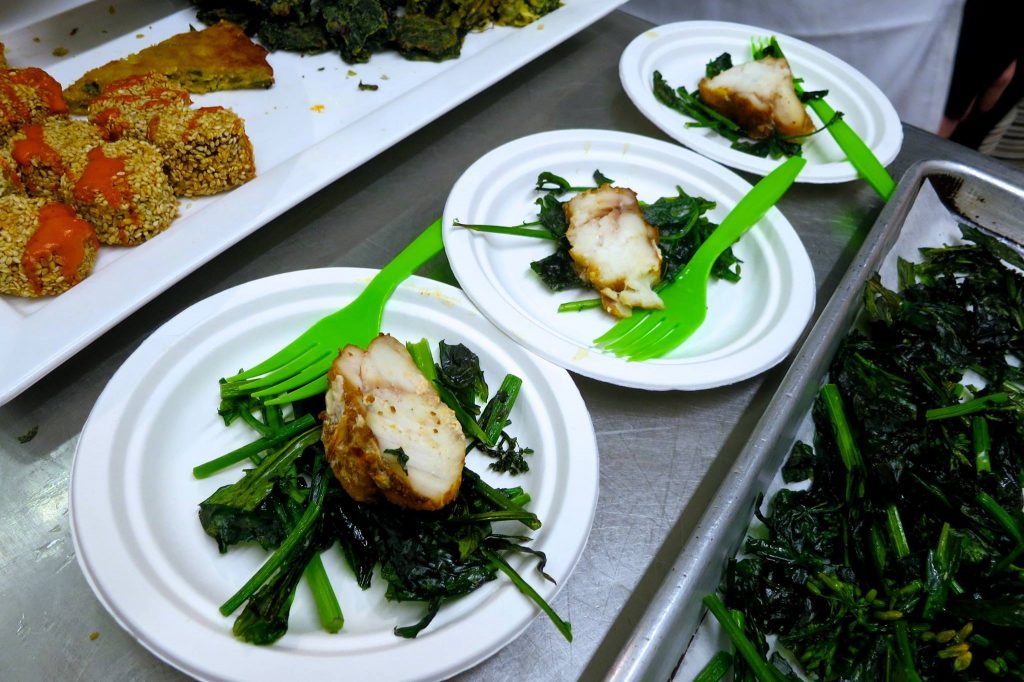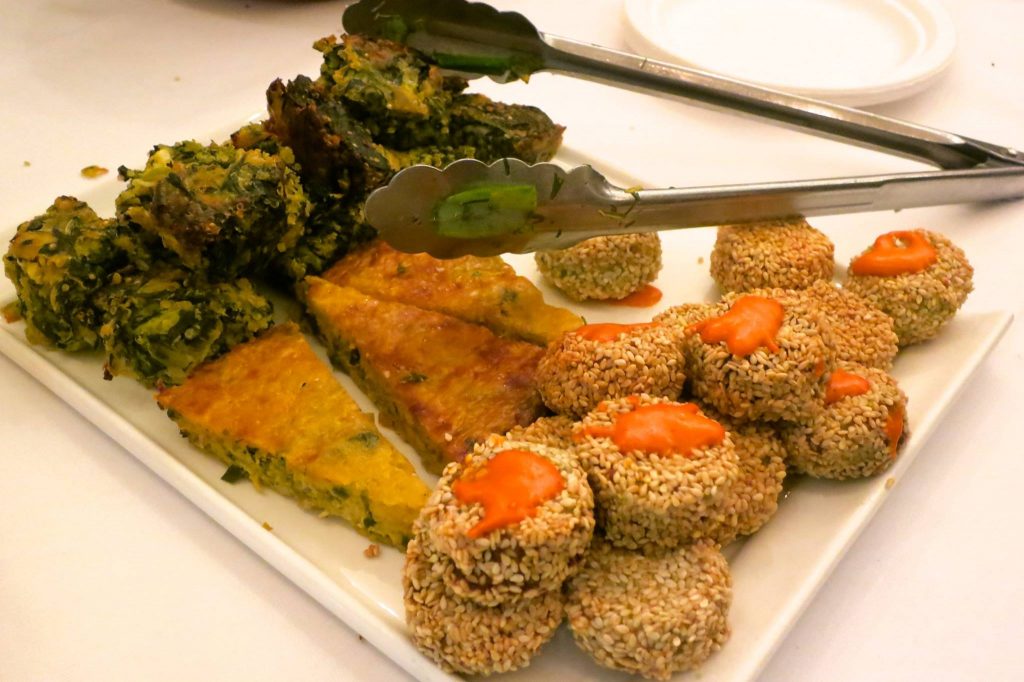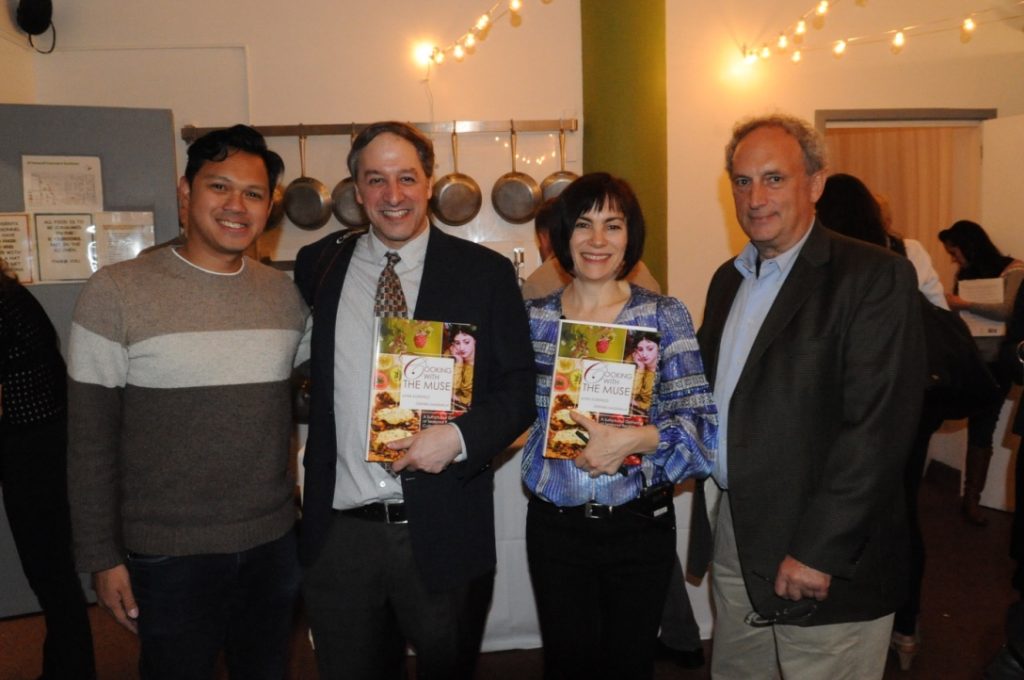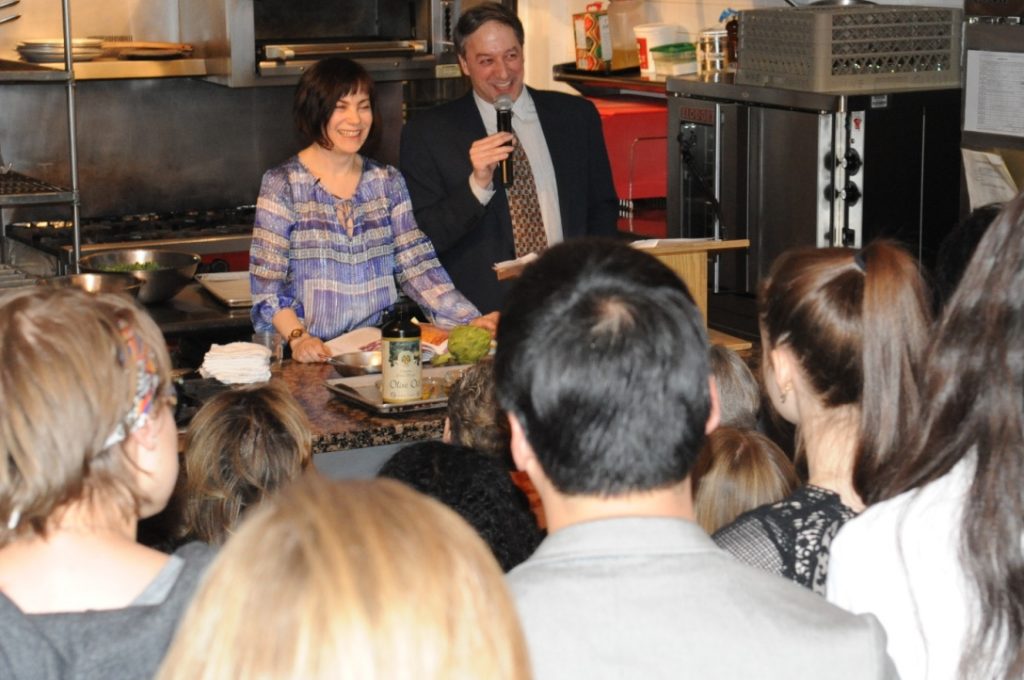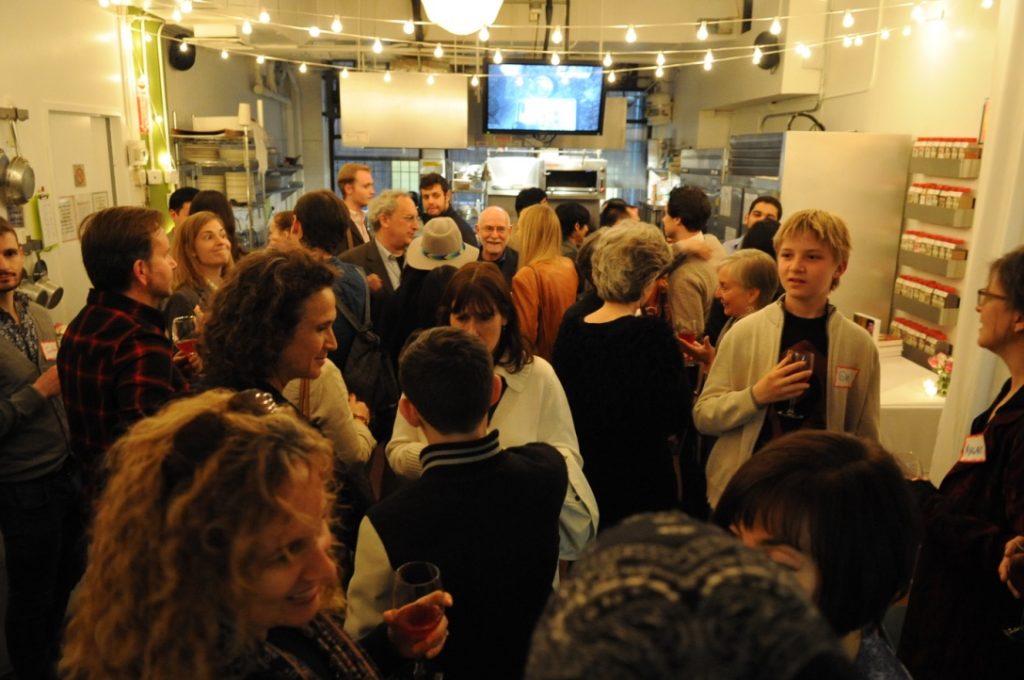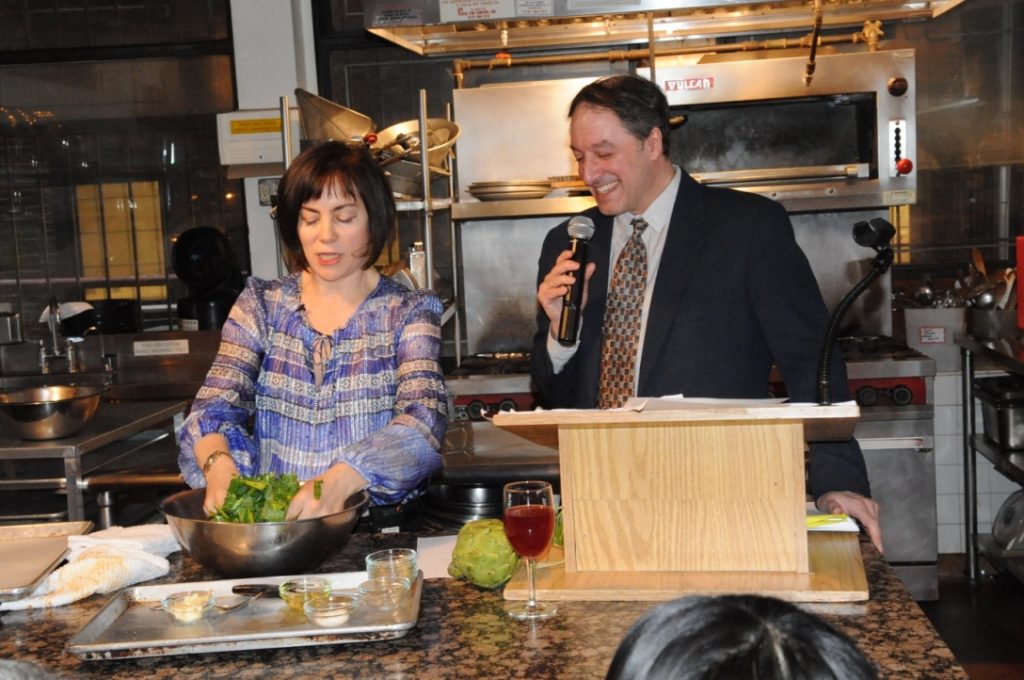 April 13th: Three Femurs and a Ferment Event with the Women's Culinary Alliance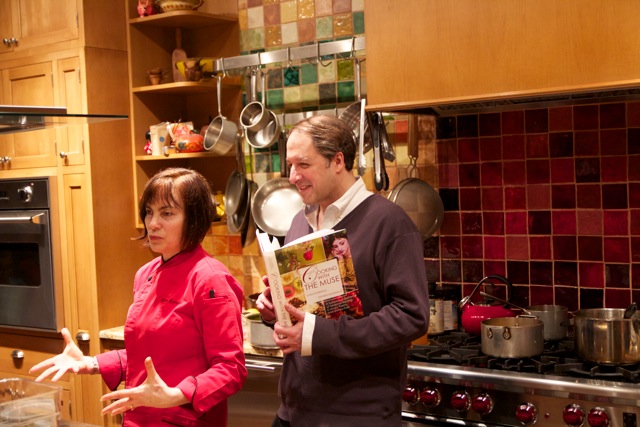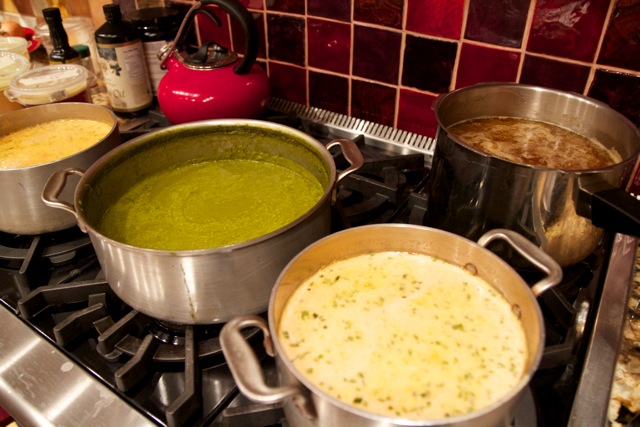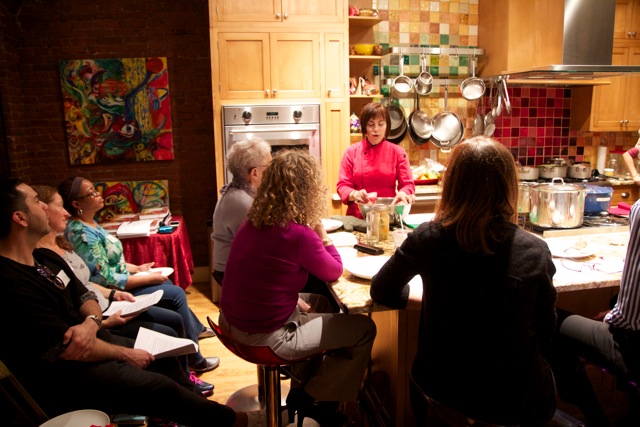 Talk and launch party at Poets House was a blast.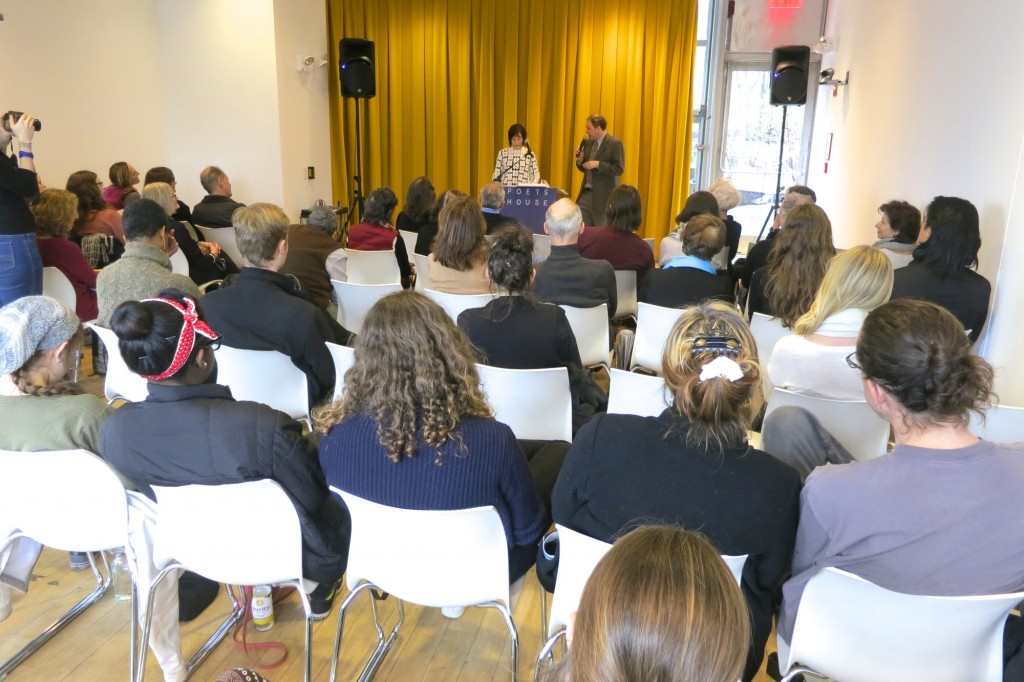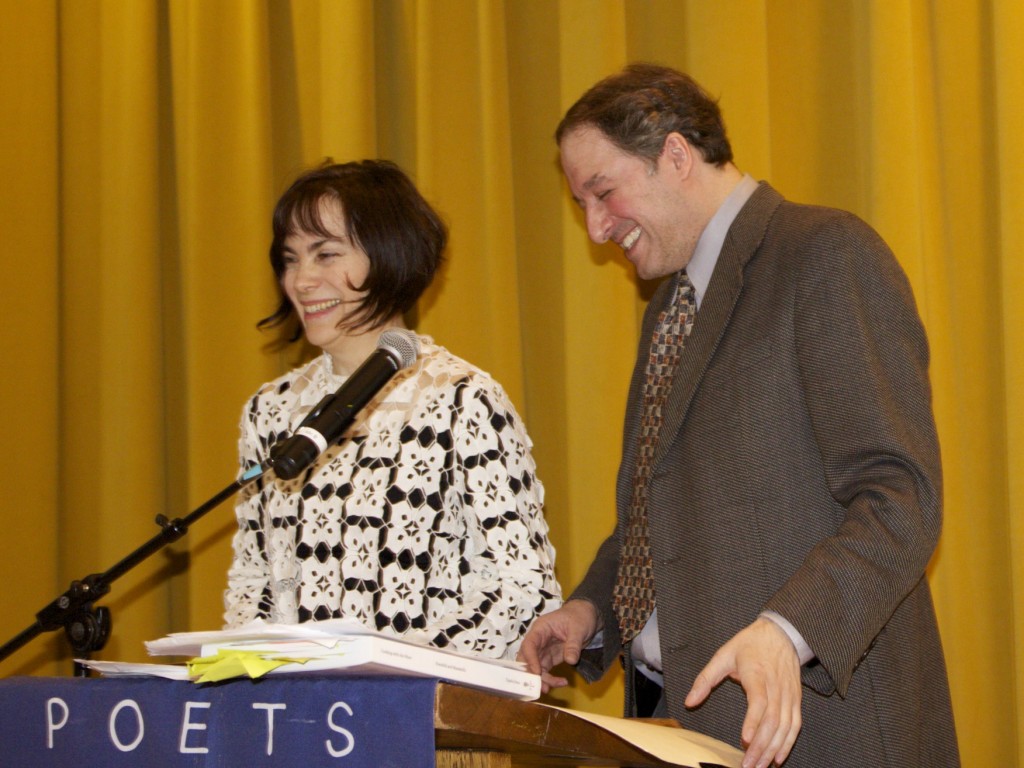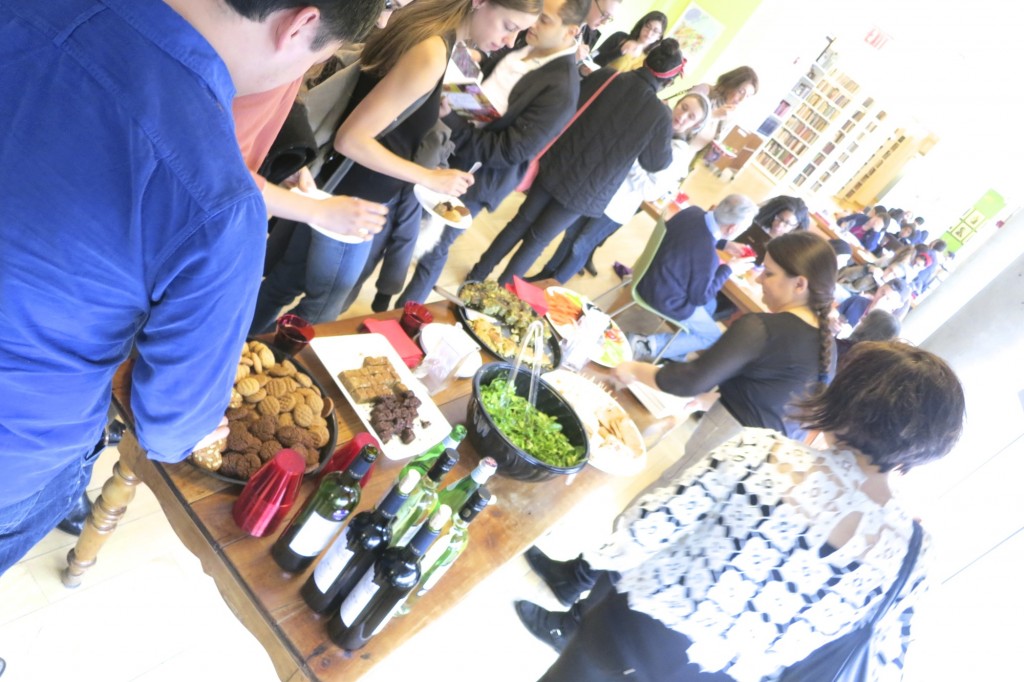 At the AWP conference in Los Angeles, March 31st to April 2nd. Signing at the bookfair and reading at the Bonaventure roof deck.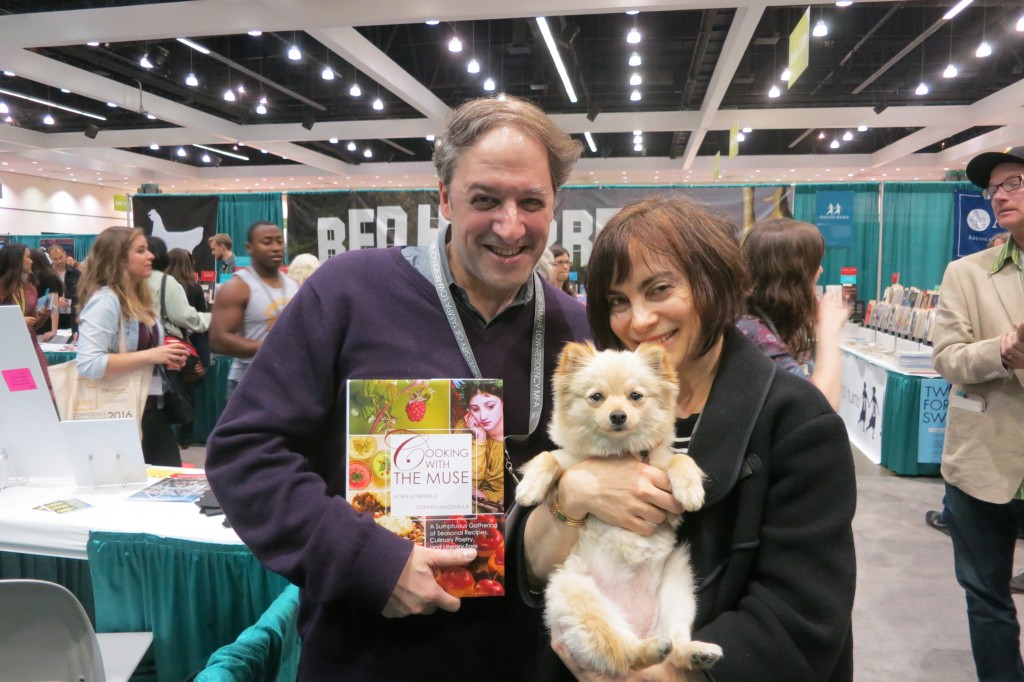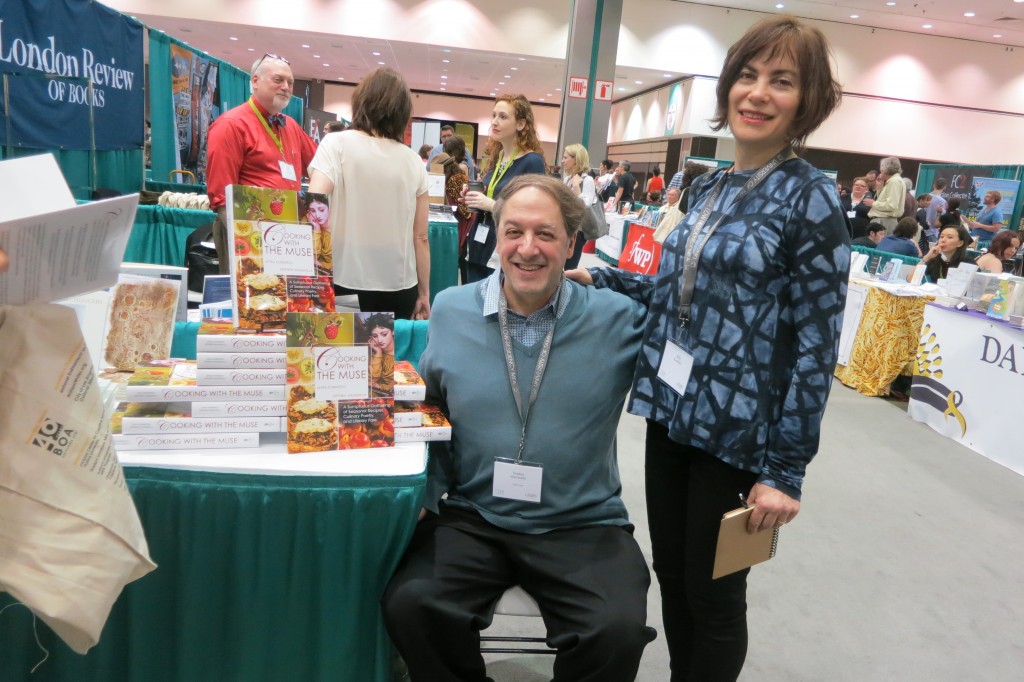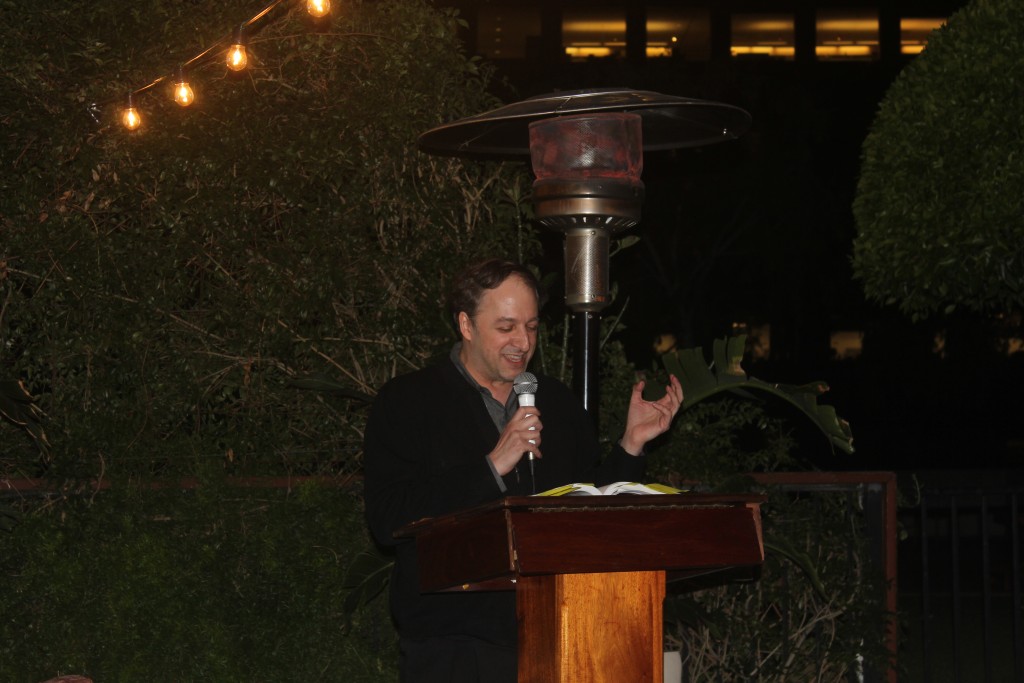 Reading at Cornelia Street Café with The Urban Range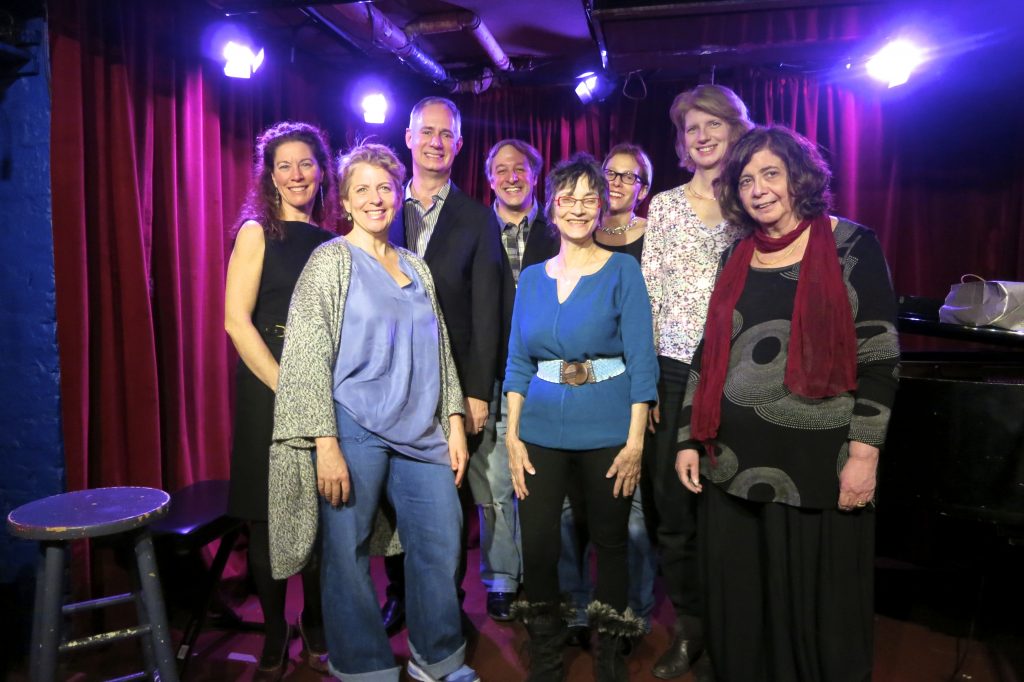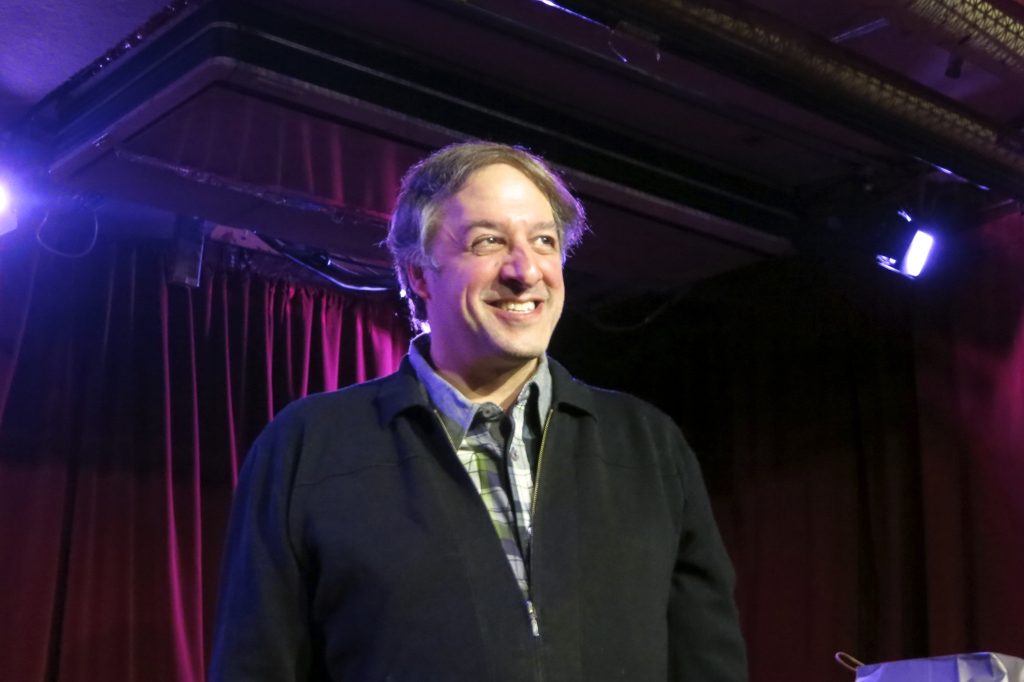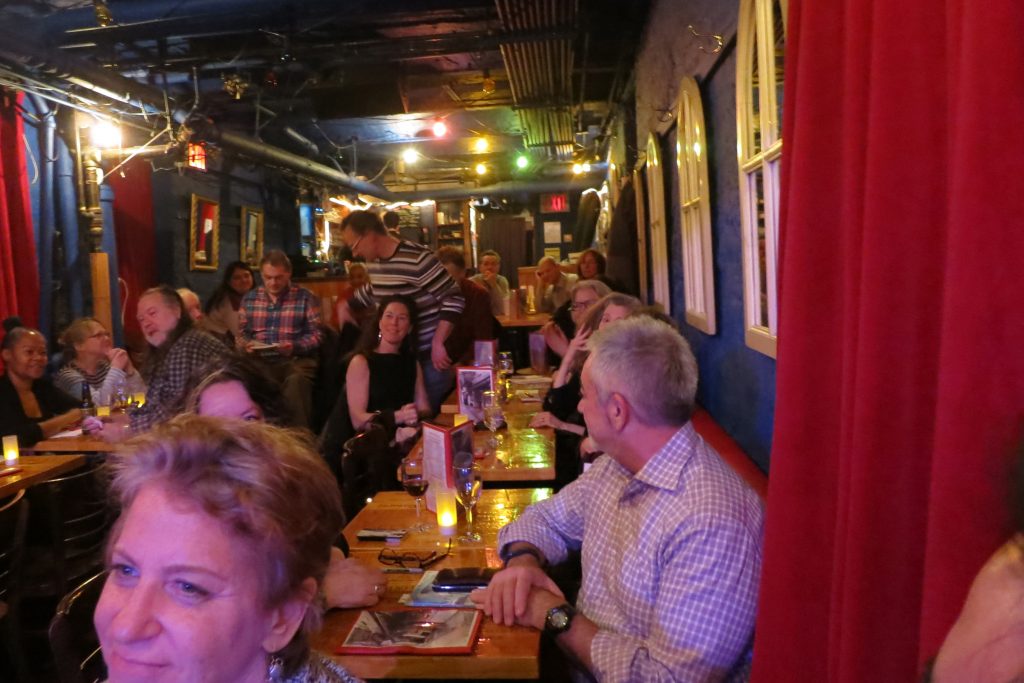 The spring Muse came out in full force on March 19th at our hands-on cooking event. Tropical flavors were the perfect antidote to the chilly first days of the season.